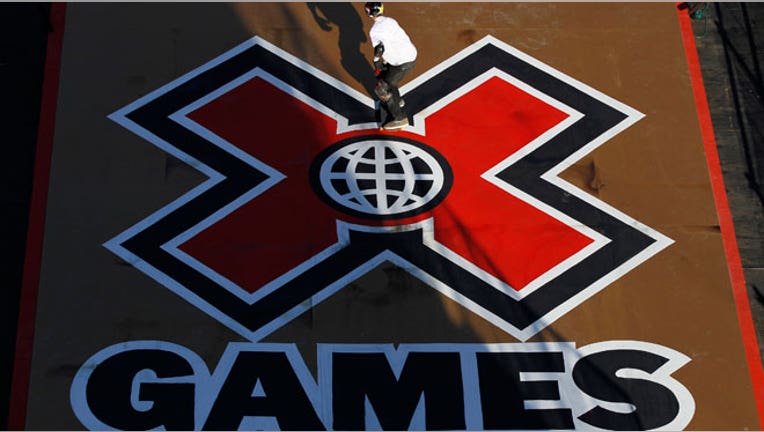 Sports juggernaut ESPN announced plans on Thursday to scrap the international version of its extreme sports X Games due to difficult economic realities.
The international format began in 2011 and featured events in Spain, Germany, Brazil and France.
"We are proud to have run world-class competitions for both the athletes and spectators," ESPN, which is owned by Walt Disney (NYSE:DIS), said in a statement. "However the overall economics of these events do not provide a sustainable future path."
The games had been broadcast on the network's flagship channel as well as on ESPN 2. ESPN said it remains "fully committed to the X Games brand" and the remaining two-event format that features competitions in Aspen and Austin.
According to Reuters, ESPN said the decision to abandon the international format will cause the "elimination of some roles" as the two-event model will "require a smaller workforce to stage and support the events."
Bristol, Conn.-based ESPN didn't immediately respond to a request for comment.
Shares of Walt Disney were recently off 1.03% to $64.21, compared with a 0.65% drop on the S&P 500. Disney shares have rallied almost 29% year-to-date.