Winter Olympics: North Korea should participate despite tensions, officials say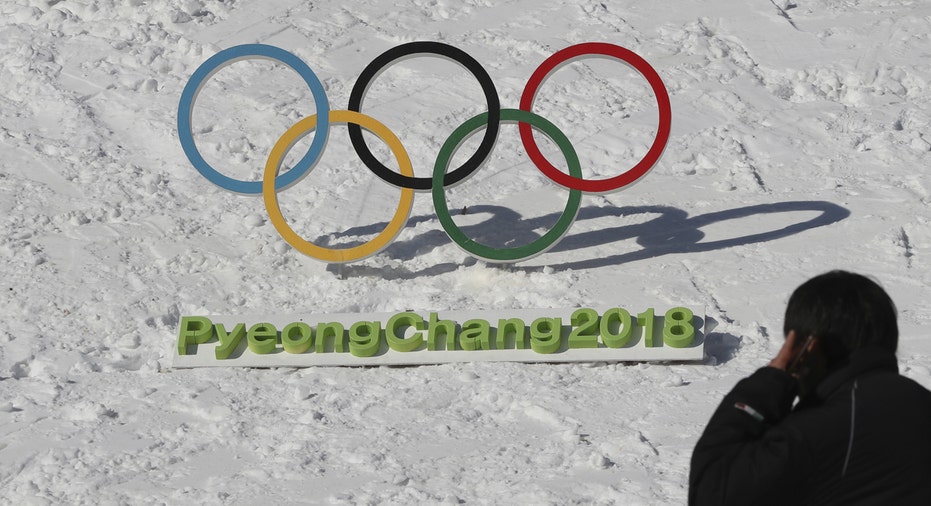 The International Olympic Committee said on Monday it is working hard to make sure North Korea takes part in next year's Winter Olympics in neighboring South Korea, despite political tensions in the region.
A leading North Korean sports official said recently it was too late to accept an offer from the South to form a unified team to take part in Pyeongchang in February. But the IOC said it still wanted the North to sent its own team to the games.
"What is important for the IOC and the games is the participation and we are working very hard on the participation of athletes from North Korea," IOC spokesman Mark Adams told reporters.
"(We are) identifying the athletes who could possibly take part and we will do our best to make sure there is a participation of athletes from North Korea."
Last month, South Korean President Moon Jae-in proposed forming a unified Korean team for the Games.
However, North Korean International Olympic Committee (IOC) member Chang Ung ruled out the idea of a North-South team, telling the Dong-a Ilbo newspaper that it was an unrealistic objective in the current political climate.
North Korea has carried out repeated nuclear and missile tests.
Chang also ruled out the possibility of using venues in the North to co-host the Feb. 9-25 Winter Games and dismissed the notion that a unified team would help improve relations on the Korean Peninsula.
Moon took office on May 10, winning an election on a more moderate approach to North Korea and a promise to engage Pyongyang in dialogue.
North Korea is not regarded as a powerhouse in winter sports and has missed several editions of the Winter Games in the past.
On the hosting itself, the IOC said organizers were in a race against time to complete 11 hotels for housing stakeholders.
"It's a tight situation," said Christophe Dubi, the IOC's executive director for the Olympic Games. "There will be very close monitoring to make sure they are delivered."
(Additional reporting by Karolos Grohmann; editing by Mark Heinrich)