Windows Phone 7 Update to Bring More Than 500 Features: Ballmer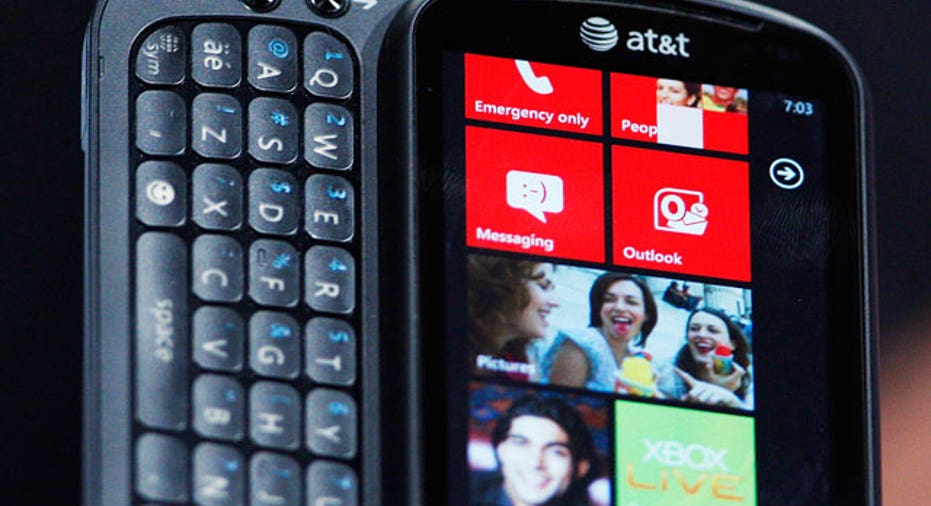 Speaking at the Japanese Microsoft Developers Forum, Microsoft's CEO confirmed that the next Windows Phone update, codenamed Mango, will add "over 500 new features" to the mobile operating system.
The Redmond-based company has an event scheduled for Tuesday, May 24th in New York City, during which it will unveil the new update (again) and discuss its features in greater detail.
Earlier this month we heard rumors that the update will deliver Bing Audio, Bing Vision, turn-by-turn navigation in Bing Maps, a new native podcast player, speech recognition, and more.
BGR will be reporting live on the update tomorrow morning at 10:00 a.m. Eastern Time.
This content was originally published on BGR.com
More news from BGR:- iPhone 5 to feature curved glass display according to rumor- Apple revamps retail stores for 10th anniversary [video]- Motorola DROID X2 hands-on