Windows OS Shows Biggest Decline in August as Mac OS X, iOS, Android Grow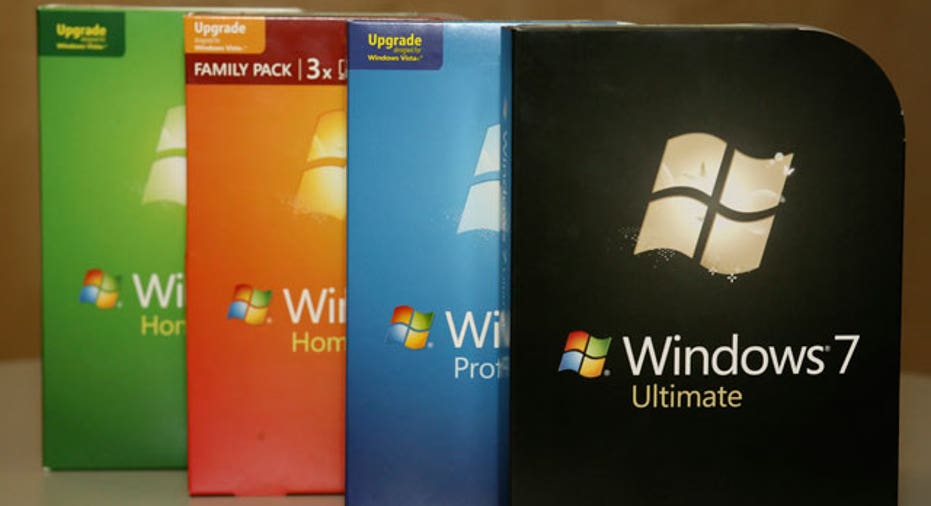 New data shows that usage of Microsofts Windows operating system declined so far in August while Apples OS X and iOS usage increased, as did usage of Googles Android OS.
Keep up with the latest technology news on the FOX Business Technology Facebook page.
Chitika Insights, the research arm of ad network Chitika, published an infographic on Tuesday showing that Windows usage share dropped to 78.282% so far in August from 79.049% in July. Mac OS grew from 8.895% in July to 9.551% in August, iOS grew marginally from 5.278% to 5.491% and Android grew from 3.135% to 3.245% in August.
During the month in which Linux celebrated its 20th anniversary, usage dropped from 2.365% to 2.191%.
Of note, Net Applications showed significantly different OS market share data in July compared to Chitika, with Windows holding 87.6% of the market, Mac owning 5.61%, iOS owning 3% and Android claiming 0.81% of the global OS market. Chitikas full infographic follows below.
This content was originally published on BGR.com
More news from BGR: - Even without its core, Apple will live on - New Apple CEO Tim Cook in leaked internal email: Apple is not going to change - Tablet shipments may approach 250 million units in 2017