Will the New Mortgage Disclosure Laws Delay Your Home Purchase?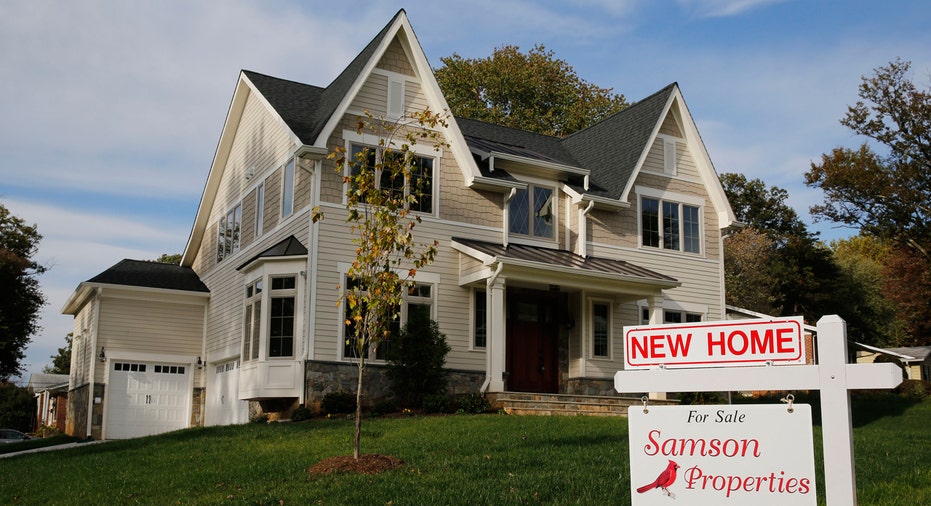 Beginning October 3, 2015, home buyers applying for a mortgage will receive new rate and fee quote forms from lenders.
These federally required consumer disclosures, which go by the name TILA-RESPA Integrated Disclosures (or TRID), will make it easier for you to understand rate and fee quotes from lenders. However, they will also slow down your home-buying process.
Lenders must not only deliver these new rate and fee disclosures to you twice during the home loans process — after application and before closing — but also must comply with disclosure timing rules in the beginning and end of the loan process.
Speed wins when writing home purchase offers, and this extra time can mean the difference between a seller accepting and rejecting your offer. Here's how to optimize your timing so you can write offers that will close faster than competing buyers.
Loan estimate disclosure and timing rules
The first new disclosure is called the Loan Estimate. This document clearly shows your rate quote, loan term, line-item fees, and cash needed to close.
Before the lender can collect fees for critical next steps in the loan process — like ordering an appraisal, which your loan can't close without — the lender must also obtain your intent to proceed based on the quoted terms.
The Loan Estimate must be given to you within three days of applying for a mortgage. The federal agency that made and enforces the TRID rules — the Consumer Financial Protection Bureau (CFPB) — allows for mail or electronic delivery of the Loan Estimate.
If you applied with a lender who's using mail delivery late on a Wednesday, they would mail your Loan Estimate and intent-to-proceed disclosures Thursday, you might get it Saturday, and they couldn't collect fees and order your appraisal until they received your consent Monday, which is already day six into the process.
If you applied with a lender who's using electronic delivery late on a Wednesday, they could deliver your Loan Estimate and intent-to-proceed disclosures for you to consent to online that evening, and they could collect fees and order appraisal that same evening — all on the first day of the process.
Closing disclosure and timing rules
The second new disclosure, called the Closing Disclosure, looks almost exactly the same as the Loan Estimate, which makes it easy for buyers to review the closing terms and compare them to the originally quoted terms. It also provides further clarity on closing costs by showing which line item costs are paid by buyer, seller, and third parties.
The lender must provide this document to you at least three days before closing.
The new CFPB disclosure rules don't allow Sundays and holidays to count in this three-day waiting period, and day one is the day after you get the Closing Disclosure.
For example, if a lender sent your Closing Disclosure on a Wednesday, the three-day waiting period is Thursday, Friday, Saturday. Then they can fund your loan and close your home purchase on Monday, which is day six from the time you received the disclosure.
What is the fastest timing for the new disclosure process?
Prior to October 3, 2015, you could fund the same day you got final disclosures, and real estate agents are accustomed to writing purchase contracts based on this old timing.
As of October 3, your agent and lender must coordinate closely when writing purchase contracts to make sure your agent accounts for these new TRID timelines to write the fastest contract possible.
Shortest timeline post-application: If your lender is mailing disclosures, the CFPB's new TRID rules add about six days in the beginning of the process from application to appraisal order. If your lender is using electronic disclosures, they can go from application to appraisal order in one day.
Shortest timeline pre-closing: All lenders must comply with the three-day waiting period after the Closing Disclosure is ready. But as the example above illustrates, the pre-closing waiting period is actually more than three days.
So here's the key to making sure your mortgage process goes as quickly and smoothly as possible: When you find a lender in your current home shopping journey, ask them about their process for the new TRID rules, and have them clarify closing timelines for your real estate agent before you write any offers.
More from Zillow.com:New Mortgage Disclosure Rules Arm Home Buyers With Information5 Mistakes That Delay Mortgage Approvals (and How to Avoid Them)The 3 Most Important Mortgage Documents You'll Sign