Will Tapering Fuel Small Business Growth?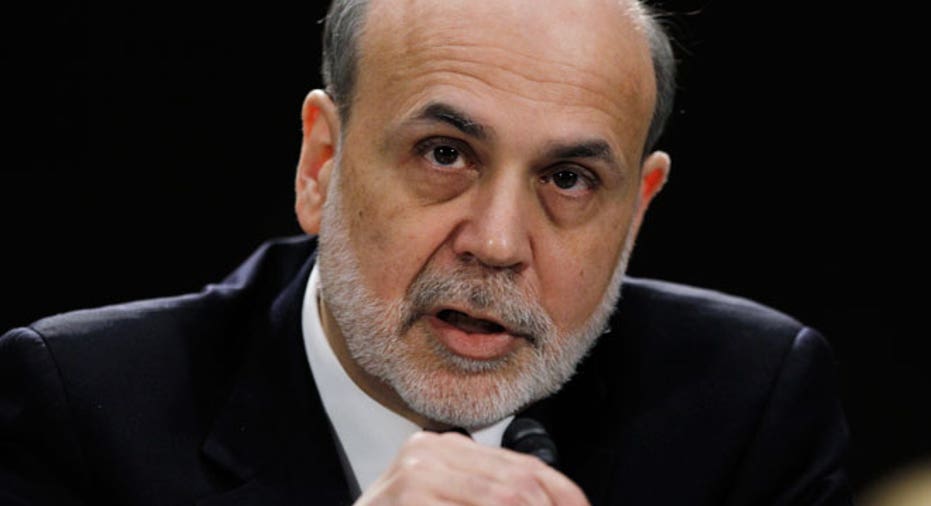 One small-business lender says it will be good news for mom-and-pops if the Federal Reserve announces a reduction Wednesday to its $85-billion quantitative easing (QE) program.
The Federal Reserve has said it will keep interest rates at historic lows until the unemployment rate drops below 6.5%, but PayNet says any tapering to the QE program is a sign that rising rates are indeed on the horizon, which the lender says is good news for small businesses.
Studying small-business investment beginning in 2005, the lender says history shows rising interest rates mean more investment by small businesses, not less. But some economists disagree with PayNet's conclusions, arguing that rising rates would in no way equal more borrowing by SMB's.
"That's not an effect at all that makes sense," says Joao Gomes, Howard Butcher III Professor of Finance at Wharton.
Gomes says, though, rising rates reflect a fundamentally stronger economy, which in-and-of itself typically leads to an increase in small business investments.
Jim O'Sullivan, chief U.S. economist at High Frequency Economics, agrees with Gomes' analysis.
"It's obviously not an effect, because all things equal, higher interest rates are negative," says O'Sullivan. "It's not as if tapering is good for the economy, per se."
Like Gomes, O'Sullivan says that if small-business investment does rise alongside interest rates, it's due to the fact that the overall economy is stronger than it was during the time the Fed was continuing its policy of quantitative easing.