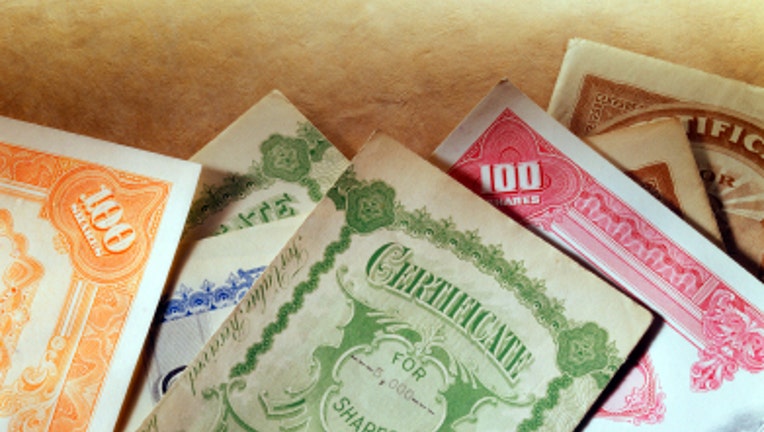 Dear Dr. Don, 
I have approximately $20,000 in savings bonds. Given the state of the U.S. economy, should I cash them in? How safe are they if the economy tanks, the U.S. goes bankrupt or the country gets a serious credit downgrade?
Thanks, 
-Kathi Creditor
Dear Kathi, 
Your savings bonds are backed by a full faith and credit guarantee of the U.S. government. A credit downgrade isn't going to change that guarantee. The economy heading south won't change it, either. If the U.S. goes bankrupt -- and I'm not suggesting that as even a remote possibility -- you'll have bigger problems than trying to cash in savings bonds at full value.
If you don't know what you have in your savings bond portfolio, I'd suggest inputting the bonds into the Savings Bond Wizard; a free download is available at the TreasuryDirect website. Some of those bonds may have yields of 4% or more. Income-hungry certificate of deposit investors would love to see yields like that, and they may offer you a good deal.
If you've been deferring paying income tax on the interest earnings, redeeming your savings bonds will trigger a hefty tax bill. That bill will come due eventually, since the tax must be paid when the bonds mature. But you may want to continue to defer income taxes on this investment.
How would you invest the money if you did cash in the bonds? A Federal Deposit Insurance Corp.-insured bank deposit is backed by the insurance fund and the U.S. government, so you're not better off with that investment. And stocks or bonds won't be a safe haven if the economy tanks and the country tanks with it.
You're right to be concerned about your government's ability to fund its obligations. But I don't think that cashing in your savings bonds to keep your money safe is a smart course of action.
Get more news, money-saving tips and expert advice by signing up for a free Bankrate newsletter.
Ask the adviser
To ask a question of Dr. Don, go to the "Ask the Experts" page and select one of these topics: "Financing a home," "Saving & Investing" or "Money." Read more Dr. Don columns for additional personal finance advice.
Bankrate's content, including the guidance of its advice-and-expert columns and this website, is intended only to assist you with financial decisions. The content is broad in scope and does not consider your personal financial situation. Bankrate recommends that you seek the advice of advisers who are fully aware of your individual circumstances before making any final decisions or implementing any financial strategy. Please remember that your use of this website is governed by Bankrate's Terms of Use.
Copyright 2013, Bankrate Inc.