Will Salted Caramel Overtake Pumpkin Spice?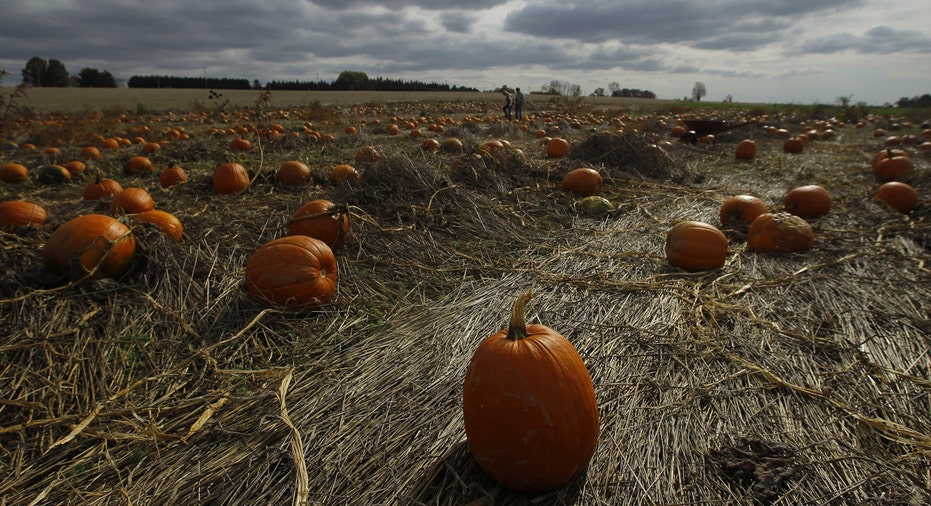 Now that fall is back, so marks the return of the famous pumpkin spice latte. While the pumpkin spice latte is a fixture of in the warm beverage space (in fact, Starbucks (NASDAQ:SBUX) says it's their most popular seasonal beverage ever), there might be a new rival encroaching on pumpkin's territory--salted caramel.
According to Under Armour's (NYSE:UA) MyFitnessPal, an online health and fitness community with over 65 million users, salted caramel seems to be the "new" pumpkin spice. Since 2010, the percentage of food entries for MyFitnessPal users containing salted caramel items has grown steadily. And in 2013, MyFitnessPal saw a peak year for pumpkin spice, which immediately began to decline in 2014.
And it just takes a visit to your local coffee shop to see that the trend of salted caramel really is booming. Starbucks has a salted caramel mocha (both hot and iced). A spokeswoman for Starbucks described the coffee chain's salted caramel beverage as "a comforting fall-inspired beverage perfect for our year-round mocha drinkers looking for a seasonal twist."
Ice cream chain Cold Stone Creamery recently announced a salted caramel frappe to their existing line of frappes and that salted caramel ice cream will be featured in a new creation soon to be released.
And the trend doesn't stop there--even Pinnacle, a vodka brand owned by Beam Suntory, has a salted caramel flavor.
But Suzy Badaracco, a food trend forecaster, says that everyone calling salted caramel the new pumpkin spice should be cautious. "The reason why people think it's a new trend is because it's everywhere. The market is saturated with salted caramel" says Badaracco.
Pumpkin flavoring is more tied to the holidays than salted caramel, according to Badaracco, and this connection will keep pumpkin spice more popular than salted caramel.
Badaracco doesn't believe that the two flavors will directly compete with each other.