Will New CEO Make Jessica Alba's Billion Dollar Startup More Honest?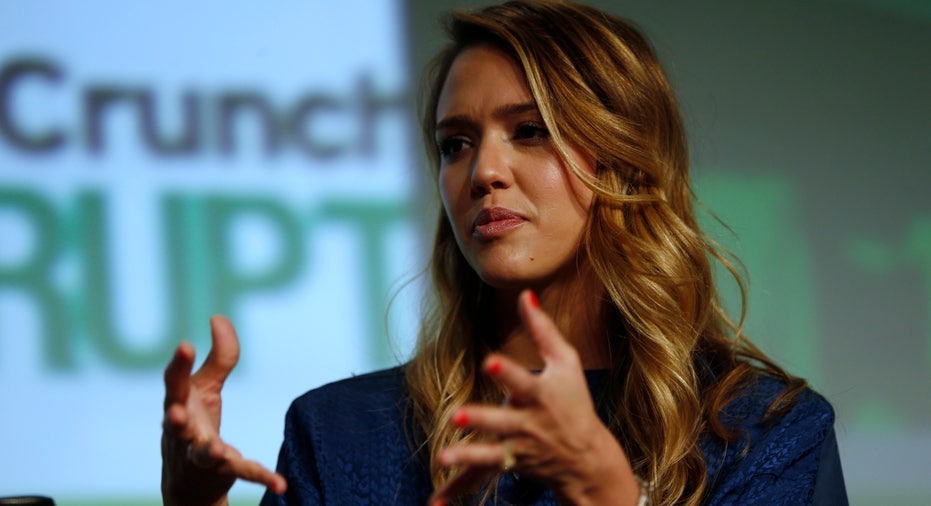 Jessica Alba is hoping to take her billion dollar startup The Honest Company to the next level by enlisting a Clorox (NYSE:CLX) executive to serve as the company's new CEO, replacing co-founder Brian Lee, after a disappointing few years at the California-based company.
The Honest Company announced this week that Nick Vlahos, a 22-year Clorox veteran, will become its chief executive officer. Vlahos previously held top positions at Green Works, Clorox's natural cleaning line, and Burt's Bees, a natural makeup and skincare line — both of which are right up the company's alley as it looks to regain its footing in the non-toxic, organic consumer goods sector.
Alba, who currently serves as chairperson of the board, says she has "never been more excited" about the company's future -- and says Vlahos shares her vision of creating a modern brand with ethical standards.
"With our strategic shift from e-commerce to omni-channel brand underway, this is the perfect time to welcome Nick Vlahos as the new CEO of The Honest Company," Alba said in statement.
Analysts say the move could be a much needed reset for the company, after being hit with at least four lawsuits in the past few years, as well as losing out on a potential sale to consumer giant Unilever (NYSE:UN) in 2016 to another organic-based company, Seventh Generation.
"Vlahos seems to have the CPG skill set needed to take Honest Company forward. He has experience both with household products, but also natural and ethically positioned products and would seem a good fit and well received by stakeholders and (potential) future investors," Robert Waldschmidt, partner and head of consumer research at UK-based Liberum, tells FOX Business.
Josh Bach, managing director at Van Conway & Partners, agrees, saying the new hire is a "strong play" and should "increase consumer confidence."
"When you are building a brand around trust, you need a leader that provides stability, not just vision. As long as they appropriately incentivize for the long term, this is a wonderful fit," Bach tells FOX Business.
Honest, which was founded in 2012 by both Lee and Alba, grew very fast in a short amount of time.
In 2015, the company was valued at $1.7 billion after three short years, as it already had deals with more than 13,000 retail locations across North America.
However, that same year, the company was hit with its first class-action lawsuit, which sought $5 million in damages for "false advertising" and "causing physical harm to customers," who claimed their Honest Sunscreen SPF 30 made them suffer from severe burns. That suit is still ongoing.
Additionally, in 2016, the company was hit with three more lawsuits involving false advertising. The company has denied all claims. And, in January, the company issued its first recall for its organic baby power amid claims it can cause skin irritation.