Will March Madness Get You in Trouble at Work?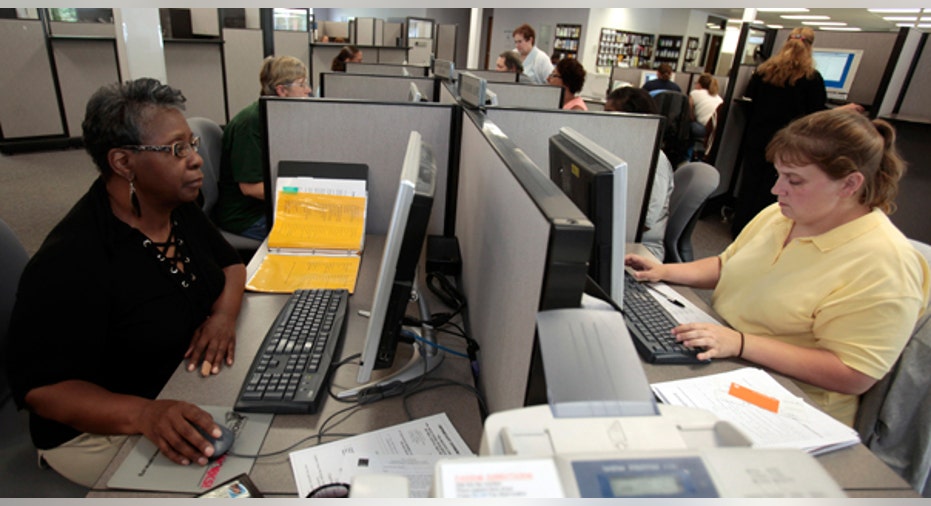 Even if you're not a sports fan, you probably know March Madness is a few days away, and you can bet your employees do too.
The college tournament usually means one thing at the office—distractions. According to outplacement firm Challenger Gray & Christmas, companies lose millions of hours each year when their employees tune into games or place bets on gambling sites during working hours.
Diane Pfadenhauer, president of Employment Practices Advisors, said the annual tournament doesn't need to cost your company its hard-earned cash. To keep this from happening, one good place to start is restricting Internet access to any and all March Madness –related sites. Also, call a meeting, or send a memo to workers to reaffirm your policies on gambling in the workplace, Pfadenhauer said.
But keeping your workers in check doesn't have to come at the cost of your own popularity as boss, she said.
"You can also do positive things, like holding a lunch on Fridays where workers can talk about the games. If people are really going to be so distracted, have activities involving the tournament not on work time," Pfadenhauer said.
March Madness is a bigger distraction to workers than other big sporting events like the Super Bowl because it takes place over a longer period of time than, Pfadenhauer said. Having an outlet for them, even if just a weekly lunch to discuss the games, will help get some of this out of their systems, she said.
Chances are your employees also have a smartphone or a tablet with them in the workplace, so Pfadenhauer said to also remind them of what your policy is on using these devices during working hours. Don't make this policy unique to March Madness, but do reinforce your stance on it, especially when productivity is at stake.
"The issue here is the consistent application of these policies," she said. "Reminding people of them, say 'Just remember we are here to work and do have a no-cell-phone policy.' I think if someone is walking around with an iPad on all day long that is a problem, March Madness or not.
If a worker does somehow access a gambling site on a company-issued computer or device, having sent out a memo in advance on betting is all the more important, Pfadenhauer said.
"The question here is if the employer is condoning an illegal betting ring," she said. "Send out a memo to cover yourself. If an employee does choose to do that, you can discipline them. People will steal your time, there is only so much you can do to prevent it."