Will Madden NFL 18 score for Electronic Arts?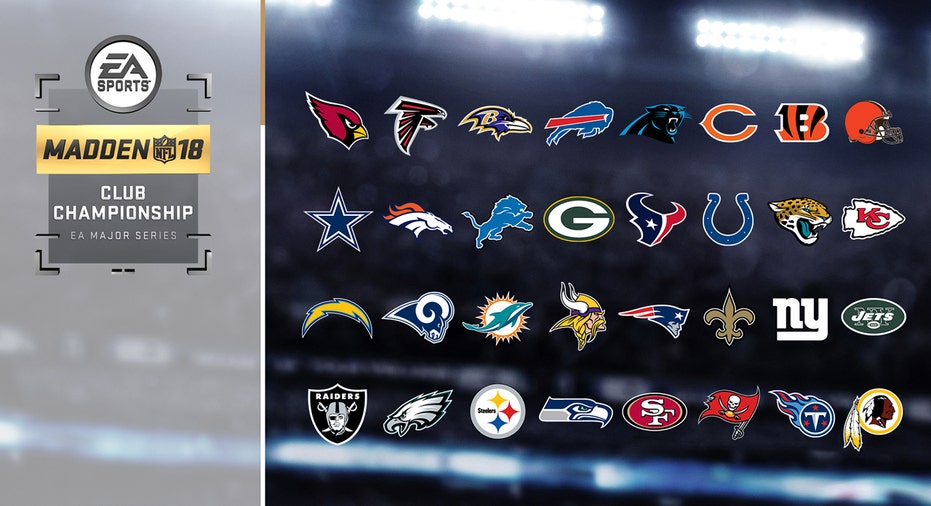 A slight downtick in expert review scores for this year's edition of the "Madden NFL" video game could impede sales for Electronic Arts' (NASDAQ:EA) flagship franchise, but not enough to spook investors, according to one analyst.
"Madden NFL 18" garnered an average "Metacritic" rating of 80.5, with reviewers touting the addition of cinematic "Longshot" story made and improved graphics. However, that rating, while solid, is down slightly from the 83.5 mark that last year's game achieved, as well as the "Madden" franchise's 10-year average of 82, PiperJaffray research analyst Michael Olson wrote in an Aug. 22 note to investors.
"While some investors may be expecting a year-over-year uptick in Madden sales, we remain comfortable with our estimate for 5.5 million units (flat year-over-year). … Overall, we think the lower metacritic scores for Madden this year are not a material negative, but suggest the title is unlikely to be a source of revenue outperformance," Olson wrote.
This year's game is the 29th installment of the "Madden" franchise and features New England Patriots quarterback Tom Brady as its cover athlete. The "Longshot" story mode – the first of its kind for Madden – features voice-acting from Academy Award-winning actor Mahershala Ali.
Aside from the new game mode, Electronic Arts recently announced the launch of "Madden NFL Club Championship," an online eSports tournament involving all 32 NFL teams. Olson argues Madden sales totals could exceed expectations given the buzz around the "Longshot" and a potential "marketing halo" from the competitive gaming initiative.
Strong console sales could also drive digital revenue from Madden "Ultimate Team," a game mode that allows players to buy card packs and items to customize their teams, Olson added.
Electronic Arts gave a lukewarm sales forecast for its current fiscal quarter last July, projecting revenue of $1.16 billion, below analyst expectations. Both Madden and the popular "FIFA" soccer franchise are set to release their latest versions this quarter.
However, the video game company is enjoying a strong 2017, with shares rising nearly 50% since January.