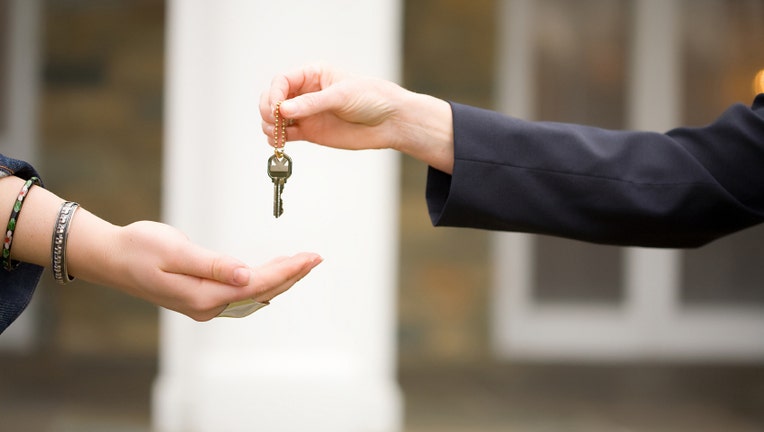 Question: I got into an accident while driving my friend's car and am wondering if my car insurance company will find out? Whose rates will it affect?
Answer: If your state places the accident on your driving record, then indeed your car insurance company will find out about this accident - even though it happened in someone else's vehicle.
What Insurance Covers the Accident?
The accident itself should be covered by the car insurance coverages of your friend who owns the vehicle since car insurance follows the car and not the driver.  This is as long as your friend's car insurance policy covers permissive drivers (those the car owner gives permission to operate the insured vehicle).
Thus, it should be your friend's bodily injury liability that covers injuries you may have caused others in this accident. The car's property damage liability coverage would cover other's property that you damaged with your friend's car.
Hopefully your friend has high enough liability limits to cover all those that were harmed in your accident.  If he doesn't, and his limits are exceeded, then the harmed parties can look to you as the driver and your friend as the car owner for compensation for expenses that weren't able to be covered by his insurance policy limits.
As for your friend's car, he would need collision insurance on it to be able to make a claim for the damages it sustained.  Collision comes with a deductible, so don't be surprised if your friend asks you to pony up that money since you caused the damage to his car.
Your Friend's Insurance Rates
While the accident itself may not be held against your friend, the resulting claims could be.  The claims will go on his car insurance claims history and, depending upon his insurer's surcharge schedule, could cause his rates to rise.  Car insurance surcharges typically last three to five years.  It's definitely not a great position to put a friend in -- crashing his car and raising his car insurance rates.
Your Insurance Rates
If you have higher liability limits than your friend, then it's possible your policy could be looked at as secondary coverage if your friend's limits are reached. If that happens, your insurer will certainly know about this auto accident.
Even if your policy isn't used for claims, an insurer can still find out about the accident.  The main way would be through your motor vehicle record, which insurers normally check when you apply for coverage and the again at your renewal period.
If your state doesn't place accidents on driving records, it doesn't mean your insurer won't ever find out about it.  Another way a car insurance company can find out about the accident is through you. Yep, you may have to tell on yourself since car insurance applications and questionnaires typically ask if you've been in an accident in the last five years. It's not a good idea to lie and omit the accident since if it's found out through other channels your rates would need to be revised or your policy could be canceled.
Once your car insurance company knows about the accident, your rates could increase - it all depends upon if your insurer surcharges for one accident.  It may depend on how minor or major the accident was or if this is the only accident you've had in the last few years.  If you've had multiple accidents, it's much more likely your rates will rise since you appear to your car insurance company to be a riskier driver to insure.
If your rates do rise at your renewal period, then I'd recommend before renewing your policy to compare insurance companies and see if you can find lower car insurance rates elsewhere.  Rates vary tremendously from one insurer to the next, so shopping around may save you hundreds of dollars a year.
The original article can be found at CarInsurance.com:Will insurer find out you crashed your friend's car?