Will HELOC Stay on Credit Report Post-Bankruptcy?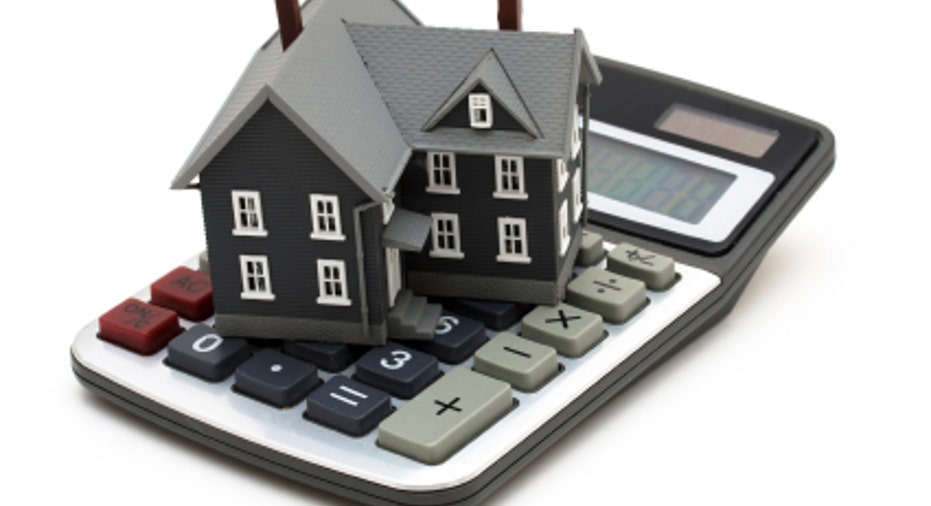 Dear Bankruptcy Adviser,
I filed Chapter 7, and my debts will be discharged within days. Included was a home equity line of credit. The home was awarded to my ex-husband in the divorce, but I had co-signed on the loan. Will this be removed from my credit reports, and will my name be removed from the HELOC once my case is discharged?
-- Iliana
Dear Iliana, There is good and bad news for you.
Your HELOC was included in your Chapter 7 bankruptcy. This means your liability on that HELOC is also gone once you receive the discharge notice.
You did not say whether you reaffirmed the HELOC loan during your bankruptcy. A reaffirmation agreement is a legally enforceable contract filed with the bankruptcy court that states your promise to repay all or a portion of a debt that may otherwise have been subject to discharge in your bankruptcy case. Reaffirming the loan would be the only way you re-establish liability on it if it was eliminated by your bankruptcy discharge.
On your credit report, the HELOC will be listed as discharged in bankruptcy. Any future HELOC payments made will not be reported on your credit report. At this point, the only negative mark that could come from the HELOC is if the property is sold in a foreclosure sale. The lender can report a foreclosure on your credit report even though it cannot report late payments.
The bad news is that while the HELOC might not be on your credit report, a bankruptcy will still leave a pretty bad mark. And unfortunately, neither the bankruptcy nor the divorce will remove your name from the loan. The lender is not obligated to remove your name from the loan even if you agreed to give the house to your ex-husband and filed bankruptcy.
While the divorce documents, generally called the marital settlement agreement, state that your ex-husband is the new owner of the house, the lender was not part of the divorce proceedings. The divorce agreement would only allow you to make your ex-husband pay in the event that the lender tried to sue you; it doesn't take you off the loan.
The bankruptcy took care of wiping out your liability, but again, it does not force the lender to remove your name from the loan. The only way to remove your name is for your ex-husband to refinance the property. Without refinancing, your name will remain on the loan.
Bankrate's content, including the guidance of its advice-and-expert columns and this website, is intended only to assist you with financial decisions. The content is broad in scope and does not consider your personal financial situation. Bankrate recommends that you seek the advice of advisers who are fully aware of your individual circumstances before making any final decisions or implementing any financial strategy. Please remember that your use of this website is governed by Bankrate's Terms of Use.
Copyright 2013, Bankrate Inc.