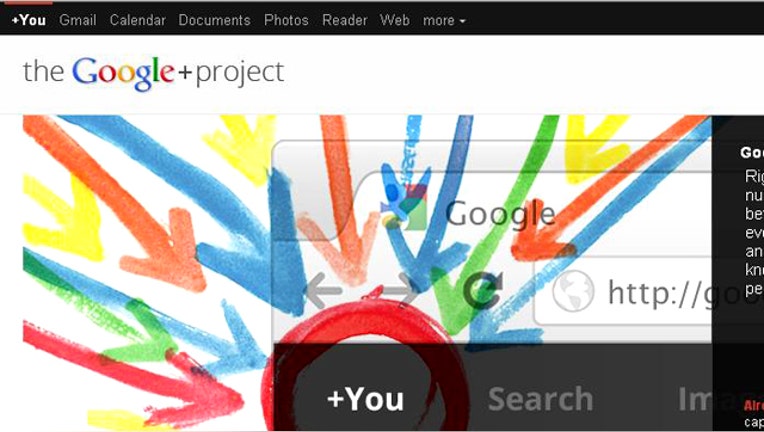 Remember that time you gave the local bagel store a scathing review for not only burning your bagel but also having poor customer service? Your assessment, along with your face, might serve as a warning to those in your Google+ (NASDAQ:GOOG) circles searching for breakfast spots. The same goes for that glowing review you gave to Miley Cyrus' new song on Google Play.
Google has adopted a new "shared endorsements" program that allows it to use your images, comments and endorsements in advertisements for various products with other people in your Google+ circles looking for recommendations.
The search engine giant says it displays customer reviews and recommendations throughout its products and services to "ensure that your recommendations reach the people you care about," according to its website. Profile names and photos may appear in the recommendation and pop up in searches when your friends are looking for a new product or nearby restaurant.
Google says users under age 18 will not have their endorsements automatically shared. Users were made aware of the change on Friday and were given options to opt out of the program. The move is risky in some ways, considering Facebook (NASDAQ: FB) recently paid out $20 million to users who were unhappy that their images had been used without permission on the sites' ads.
In order to turn off shared endorsements on ads, Google says to sign into your account and go to the Shared Endorsements page. If you aren't a Google+ user, you will have to upgrade your account. To allow people to see your name and photo in shared endorsements, click the box next to "Based upon my activity Google may show my name and profile photo in shared endorsements that appear in ads," and click the save button. If you do not wish to participate, make sure the box is unchecked and hit save.