Will E-Verify Hurt Small Businesses?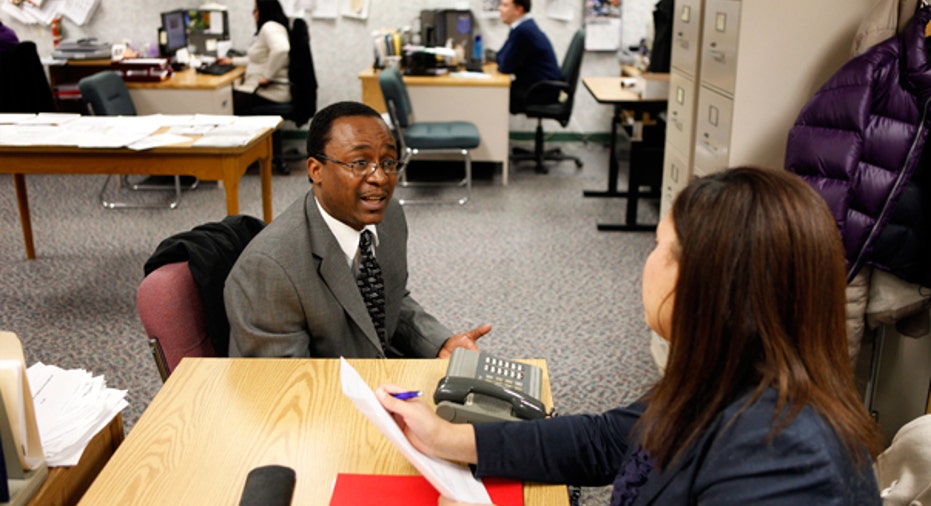 The Wall Street Journal says immigration status verification program E-Verify can weigh down recruiting and hiring for businesses. And need a pick-me-up? YFS Entrepreneur has 25 inspirational quotes for business leaders.
Should you turn down opportunities? Entrepreneur Josh Patrick discusses in The New York Times the value of saying no when running a business.
Hiring costs: In The Wall Street Journal, business owners say the federal verification system known as E-Verify has greatly increased recruiting costs.
Fun apps making serious money: Inc.com has the most lucrative gaming apps you've never heard of.
Innovating to make it big: New company Kite says its 2x2 adhesive patch makes wearers totally invisible to mosquitoes. Will this invention be able to disrupt the market?
Get inspired: YFS Entrepreneur has 25 leadership quotes to keep entrepreneurs inspired about the future.