Will Baseball Hall of Fame Decision Strike Out Local Business?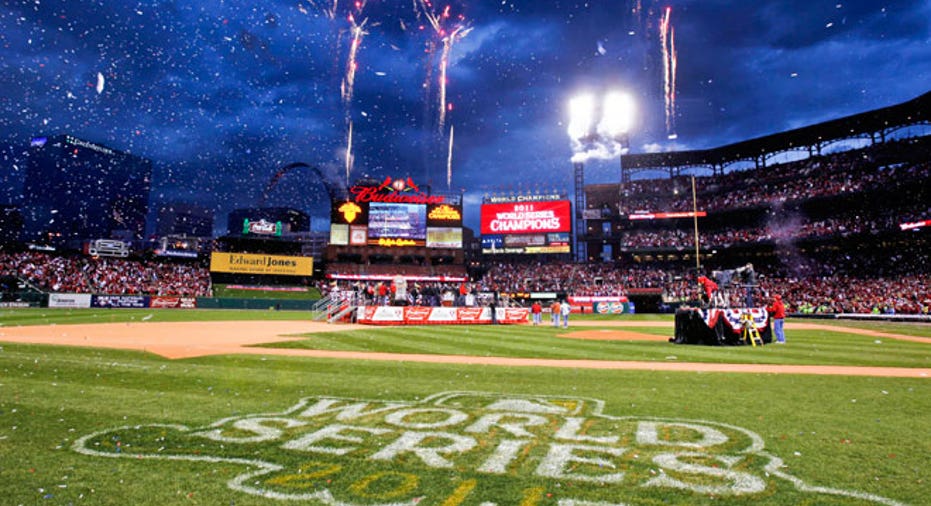 Baseball fans and former players are not the only people frustrated by the decision of the Baseball Writers Association of America (BBWAA) to not elect any members to the 2013 Class of the National Baseball Hall of Fame. Many local business owners in rural Cooperstown, N.Y., where the Hall of Fame is located, are similarly frustrated by the Jan. 9 decision.
However, businesses in the small town say they are prepared to withstand an induction weekend with potentially low attendance. This year's event will be held on the weekend of July 26 and will induct three members from the Pre-Integration Committee.
"When nobody is elected, you are not going to have the crowds you normally would, so it has an adverse effect on Hall of Fame weekend," Jeff Idelson, president of the National Baseball Hall of Fame, told BusinessNewsDaily. "Fortunately, the Cooperstown season is more than just that weekend. For that weekend we will be doing what we can to enhance the ceremony and add other aspects that will enhance travel. We are confident that we can continue to have a good year this year."
Local businesses share a similar feeling, despite the fact that induction weekend draws on average 15,000 to 20,000 people to the town of just more than 2,000 full-time residents. Businesses are optimistic, however, because they are prepared to take advantage of the spike in visitors for induction weekend, but are not reliant upon it.  
"We don't have specifics on economic numbers, but in general, the chamber members I have been speaking to, feel that it is not going to make a huge impact on their business," said Patricia Szarpa, executive director of the Cooperstown Chamber of Commerce. "However, I say that with the qualification that some of the businesses that are only open during the summer will experience a bit of a downturn. It may be a disappointment, but it is not going to make or break anything that they have going on."
One business that is not expecting to see a downturn is the Cooperstown Bat Company, which has been making competition and souvenir bats in Cooperstown since 1981.
"For us, Hall of Fame induction weekend can mean a spike in business, but our general, business is not focused around the Hall of Fame," said Tim Haney, owner of the Cooperstown Bat Company. "Our business is national and international so it doesn't affect us as much as some of the mom-and-pop stores. It's a bummer that no one is being inducted from current ballot, but it won't affect our business."
Local businesses and the Chamber of Commerce both credit the strong tourism appeal of Cooperstown for allowing it to be able to withstand a slow induction weekend.
"That weekend is not the only thing that fills restaurants and stores," said Szarpa. "We have many events that go on all summer long that continue to bring people to our region. The Hall of Fame itself will bring people to the region all year."
In addition to the Hall of Fame, Szarpa says that the Cooperstown Dream Park, located six miles from the town, brings thousands of people to the region throughout the summer. The park, which hosts baseball tournaments, can bring as many as 104 baseball teams and their families to the region any given week of the summer. Szarpa also credits festivals held throughout the year with bringing people to Cooperstown.
"It is one of those places that will continue to do well despite the fact that this year will be a downer in excitement," said Szarpa. "It will be more of a downer in excitement, though, than a downer in business.
Follow David Mielach on Twitter @D_M89 or BusinessNewsDaily @bndarticles. We're also on Facebook & Google+.