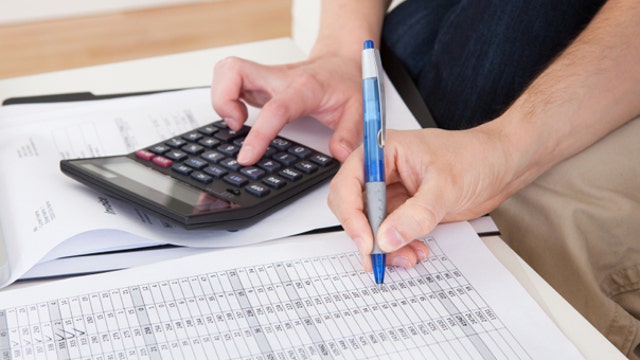 Continue Reading Below
Advertisement
"What you should be doing, when moving from an IRA to an IRA, or a Roth IRA to a Roth IRA -- is move it directly without you touching the money in between. That's when it's at risk -- because you do that twice in a year, your entire retirement account becomes taxable and it doesn't exist anymore," he said.
He also explained inherited IRAs can become exposed.
"At death it moves to another individual, a beneficiary -- and if properly titled inherited IRAs are not set up -- that money is taxed -- a fatal error," he said.