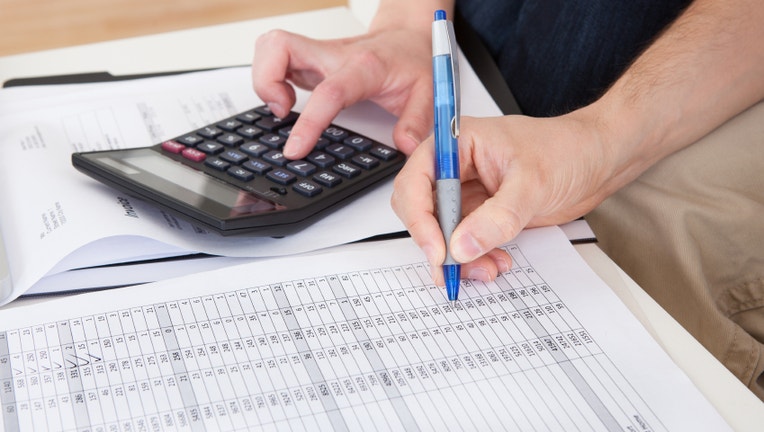 In the latest round of stress tests conducted on 30 major U.S. banks, the Federal Reserve gave a thumbs down to the capital plans of five of those banks. But those failures can actually be seen as a positive sign for U.S. bank customers.
Overall, the exercise bodes well for the stability of the U.S. banking system, which should not only cheer up anyone with savings accounts or other money on deposit with a U.S. bank, but should also be a relief to taxpayers in general.
Two different types of stress tests were conducted recently:Stress test results
A Dodd-Frank Act Stress Test (DFAST). This is a fairly traditional type of bank funding test, looking at the amount of capital currently on hand to meet obligations. Twenty-nine of 30 banks passed this test.
A Comprehensive Capital Analysis and Review (CCAR). This is more of a forward-looking type of stress test, in that it anticipates the sufficiency of capital in the context of the bank's plans to use capital for things like shareholder dividends or share buyback programs. Twenty-five of 30 banks passed this test.
Those banks that failed these tests are now required to come up with plans for putting their capital structures and strategies in shape to pass muster.
The upside of failure
Given the size of these institutions, it may seem alarming that the Federal Reserve rejected the capital plans of five of them. However, the stress test results were a positive sign in some respects:
The idea is to catch problems before they lead to a crisis. As nice as it might seem if all the banks involved passed with flying colors, there is something reassuring about the fact that these tests actually identified some problems. This is in contrast to the simmering problems that were routinely overlooked before the 2008 financial crisis.
The CCAR test represents a higher standard. By looking at how a bank's planned use of capital will play out, regulators are recognizing that bank finances are dynamic rather than static.
Most problems with the CCAR test have ready fixes. Failure is not a kiss of death for the banks involved, but it will force them to come up with safer strategies.
Stress tests tend to reinforce the value of deposits. In recent years, banks have had little trouble attracting money into savings accounts and other deposits, which is one reason why bank rates are so low. Should lending volume pick up, deposits will help provide liquidity, which could encourage banks to start to raise deposit rates.
The bottom line is that stress tests in banking perform much the same function that a cardiologist's stress tests do: They aim to identify potential problems under controlled conditions, so those problems do not spring up unpredictably. While it is unfortunate that any problems were found, it is always better to know about such problems than to be taken by surprise.
More from MoneyRates.com:
Need the best money market account? Heed these tips
Best banks in America: Is it time to switch?
Unconventional CDs: Are they right for you?
The original article can be found at Money-Rates.com:Why you shouldn't stress over bank stress test failures