Why You Must Keep up The Payments on a Stolen Car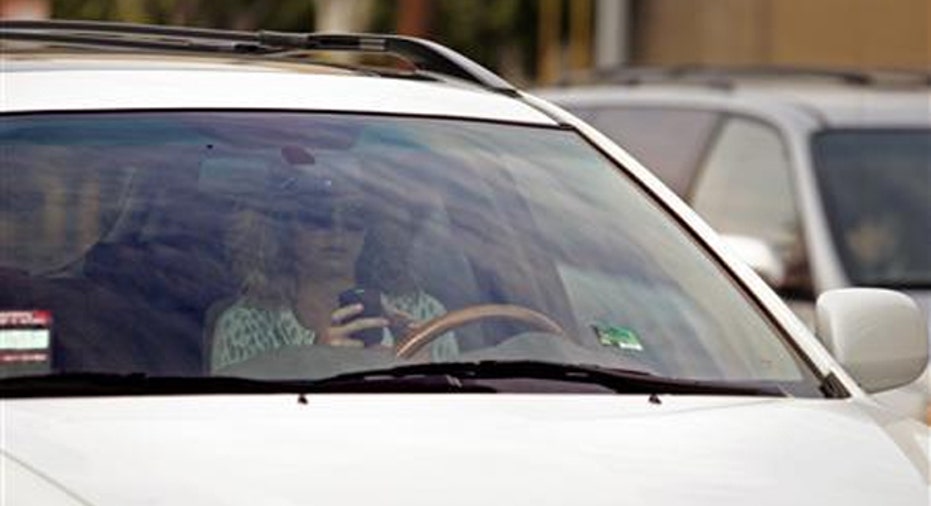 Question:  I have gap insurance and my car was stolen.  If the police find my car and it's badly damaged, what would happen with the car payments that are owed on the car? I am now two payments behind and owe $15,000 on the car.   Should I continue to make monthly payments until my situation is resolved or stop paying?
Answer: You need to continue to pay your car payments and insurance payments on your stolen car until the situation is resolved.
Until your car loan is satisfied, you are obligated by the terms of your finance agreement to keep up with your payments, and your insurance policy needs to be kept until the stolen car is no longer registered in your name.
Withholding payment from your lienholder is a bad idea since it will show up on your credit history and make it harder in the future for you to get a car loan or car insurance policy at the best rate. Being behind on payments will complicate the claims process as well, and it could even bring suspicion of responsibility for the theft your way.
It's possible that your car will be recovered with only minor damage, and if that happens, then your car insurance company would pay for the repairs, under your comprehensive coverage, and return the car to you.  If you stop paying on your car loan, you will be behind in your payments and in trouble with your lender.
If the car is recovered but found to be a total loss due to severe damage,  or it is never recovered, you would also have issues with your lienholder if you failed to keep up with your car payments.
Your car insurance company will pay only for your car's actual cash value (ACV) in the condition it was in before the theft. If your vehicle's ACV is less than the $15,000 that you still owe on it, then because you were wise enough to get gap insurance this coverage should pay out toward the balance. It wouldn't pay it all, though.
Gap insurance doesn't pay for overdue car payments, so whatever amount you are behind in your payments wouldn't be paid out by your gap insurer; thus leaving you to pay this amount out of your own pocket. (See "What you need to know about gap insurance")
Typically, a stolen car claim can take up to 30 days to settle, but it can be even longer if your insurer finds any "red flags."
Being behind in loan payments or other financial obligations may trigger a red flag and have your insurer call in its special investigations unit to do a more detailed investigation into the theft of your vehicle.
To find out how long your auto insurance provider can take with your claim, contact your state's insurance regulator.  If you are unable to may your car payments on time, see if your lender will work with you instead of not paying and getting yourself into a financial bind.
The original article can be found at CarInsurance.com:Do I have to keep making payments if my car is stolen?