Why Smart Hiring Is Especially Tricky For Small Businesses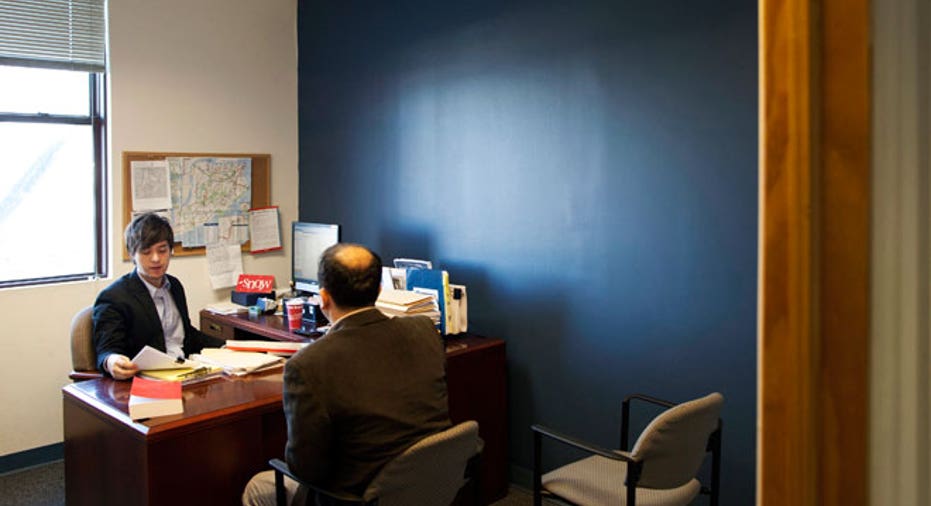 While large companies may benefit from a big pool of available talent, small businesses don't have those same advantages when trying to find new employees.
A new study from staffing firm Robert Half revealed that that the biggest challenge facing 60 percent of small business owners when hiring or managing staff is finding skilled professionals for the job.
Paul McDonald, senior executive director with Robert Half, said large corporations often have established brand recognition and larger human resources budgets, which can provide an advantage when attracting talent.
[5 Kinds of People That Get Hired Most]
"But small businesses may appeal to professionals who want to acquire a variety of experiences and move up quickly," McDonald said. "These companies can level the playing field in their recruiting efforts by highlighting what makes their cultures unique and emphasizing opportunities for skills development."
To help small business owners enhance their recruiting efforts and position themselves as employers of choice, Max Messmer, chairman and CEO of Robert Half, offers several tips from his book "Human Resources Kit For Dummies" (John Wiley & Sons, Inc. 2012):
Make the company stand out: Small businesses offer advantages that larger companies cannot match. Emphasize the potential for new hires to wear multiple hats and advance quickly. Also, highlight the benefits of working with a small, close-knit group, which may be less common at bigger corporations.
Have an accurate job description: The description of the open position should be specific and identify the must-haves for the job. If a description is too broad or doesn't adequately convey the position's requirements, the business runs the risk of receiving an overabundance of resumes from unqualified candidates. It's better to have five applicants who definitely deserve an interview than 100 who don't.
Network: Participate in local professional association or community groups to build a personal network. Also, ask existing employees to provide referrals. Employees tend to recommend strong candidates, since they don't want to tarnish their reputation by recommending professionals who are unequipped for the job.
Work with recruiters: Professional staffing firms can significantly reduce the amount of time it takes to find a qualified applicant.
The study was based on interviews with more than 300 small business owners and managers from a stratified random sample of companies with less than 100 employees in the United States.
Follow Chad Brooks on Twitter @cbrooks76 or BusinessNewsDaily @BNDarticles. We're also on Facebook & Google+. This story originally published on BusinessNewsDaily.