Why Senior-Level Jobs Remain Unfilled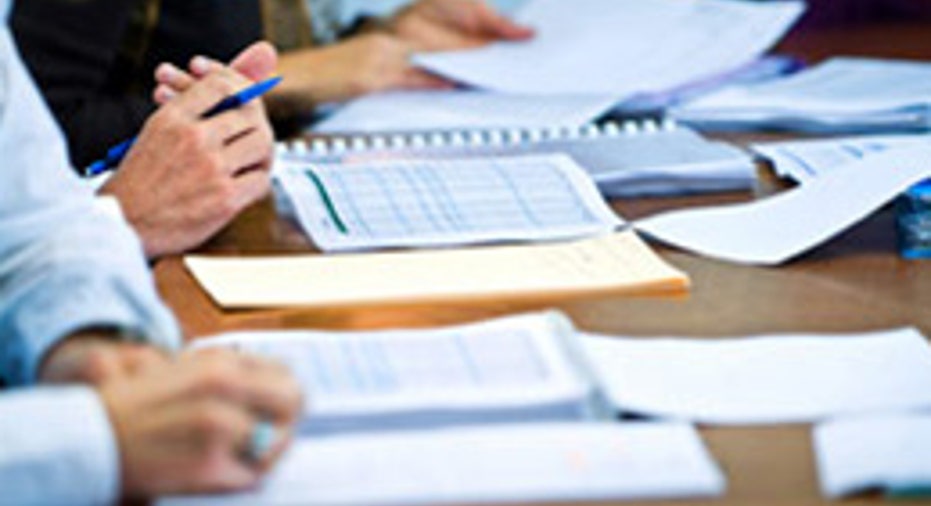 Even though the job market may be full of prospective candidates, businesses are having trouble finding employees to fill senior-level roles, a new study finds.
Research from the Career Advisory Board, established by DeVry University, found that 1 in 5 managers with the responsibility for hiring senior-level candidates indicated that few job seekers have the necessary skills and traits their organization is looking for in a candidate.
Instead of a skills gap issue, Alexandra Levit, business and workplace consultant and Career Advisory Board member, said the problem may be more of a communication issue.
"While job seekers in the market may have the appropriate skills for a position, they simply don't effectively communicate the experience and leadership traits sought by hiring managers," Levit said. "Ultimately, senior-level job seekers are underselling themselves; they're not focused on demonstrating higher-order professional skills like strategic thinking and a global perspective."
The research revealed the majority of senior-level job candidates never get professional guidance while searching for work. Nearly 60 percent of the job seekers surveyed rely on their own experience to decide what information to include on applications, résumés and cover letters, rather than seeking advice from others such as career counselors.
In addition, senior-level job candidates tend to look at how positions can fit them, instead of how they can fit positions. The study found that 66 percent include skills mentioned in the job description, while only 34 percent use descriptions of skills and experiences that can be broadly applied to many jobs.
"While gaps continue to exist, if job seekers more proactively engage in professional development and guidance during the job search, they will be more successful in delivering what hiring managers and companies are seeking," said Madeleine Slutsky, chairman of the Career Advisory Board and vice president of Career Services at DeVry University.
[10 Questions You Shouldn't Ask on a Job Interview]
Beyond the immediate need for job candidates to enhance their communications skills, Levit offers several recommendations to boost a job candidate's readiness in today's competitive employment market:
The research was based on surveys of 516 hiring managers and 541 job seekers.
Follow Chad Brooks on Twitter @cbrooks76 or BusinessNewsDaily @BNDarticles. We're also on Facebook & Google+.