Why School District Should Play a Part in Your Home Selection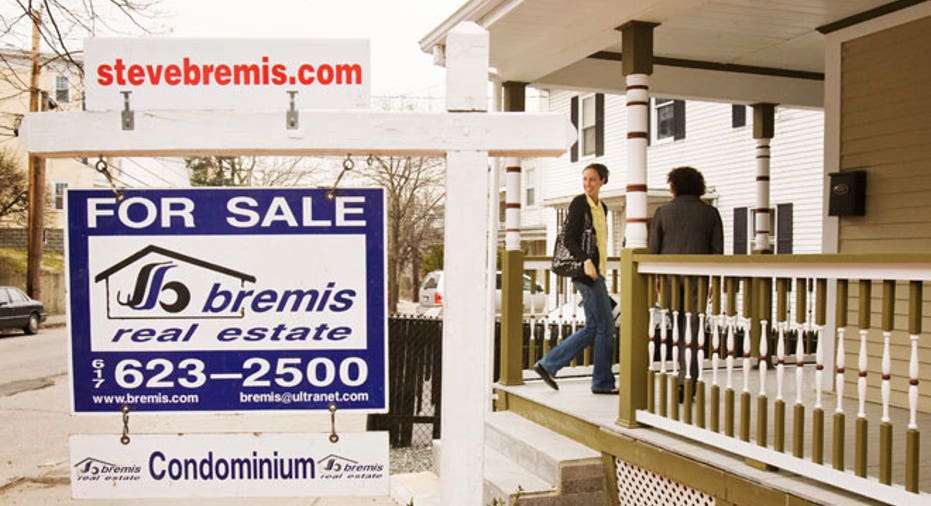 When it comes to buying a home, the potential resale value should stay top of mind, which is why the local school district is important to take into consideration. Many studies show a home's school district has a direct impact on its value and ability to sell down the road.
"When thinking of an area's long-term and resale potential, the school district should be a top consideration," says Doug Breaker, president and chief executive of HomeFinder. "Buying a home in a good school district can result in resale advantages, offer protection from market fluctuations and provide a great education."
According to Relator.com, one out of five home buyers said they would pay 6% to 10% more than their budget to purchase a home in the right school district. Meanwhile, a survey from real estate company Redfin last fall showed people were willing to pay $50 more per square foot for a home in a top-rated school district.
"Depending on your situation, the quality of the schools may or may not directly impact you. For instance, a couple of empty-nesters probably won't use the school at all," says Jake Cain, a real estate agent in Cincinnati. "That said, virtually every buyer is concerned about their property value and wants to make a sound investment."
Hot real estate markets where bidding wars are commonplace usually share one characteristic: a great school district. In Los Angeles, for example, Carol Huston, a real estate agent and director of the Architectural Division at Wish Sotheby's, says a home located in a top-ranked school district always sells for a premium.
Figuring out what constitutes an excellent school district can get complicated. Breaker suggests reviewing the schools' test scores, teacher-to-student ratios, after school programs, extracurricular activities and  awards and technology in the classrooms.  There are a host of websites that rank schools, including Great Schools.org, Schooldigger.com, and U.S. News rankings.
Cain also recommends reviewing the report cards put out by each state to help get a sense of schools' performances. For instance, he says Ohio's government is in the process of redesigning its website to include literacy, achievement and graduation rates.
Don't be scared to ask the real estate agent about the school district, what it was like 1o years ago, how it's changed over the years and how it stacks up against other neighborhoods. Huston says she tracks school scores because when they go up, home values in the neighborhood follow suit.
Buyers with school-aged children should visit the school to get a better sense of its quality. If it's a large school district with many elementary, middle schools and high schools the performance can vary, says Huston. On a visit, she recommends reviewing classroom sizes, the maintenance of facilities, safety and use of technology.
It's also imperative potential buyers check availability of the schools. For instance, are local residents guaranteed a spot in the school or is there a wait list or lottery system? "There are no guarantees that your child will go to the local school just because you moved, so find out," says Huston.
While purchasing a home in a good school district will help protect a home's value, it's not a guaranteed. After all, lesser-performing school districts can improve as easily as top schools can deteriorate.
"There is always a level of risk and schools shouldn't be the only factor in buying a home," says Cain. "Your best bet is to find the right fit and limit your risk by going to a neighborhood with a track record of excellence in the long term."