Why Retiring Earlier May Equal Dying Later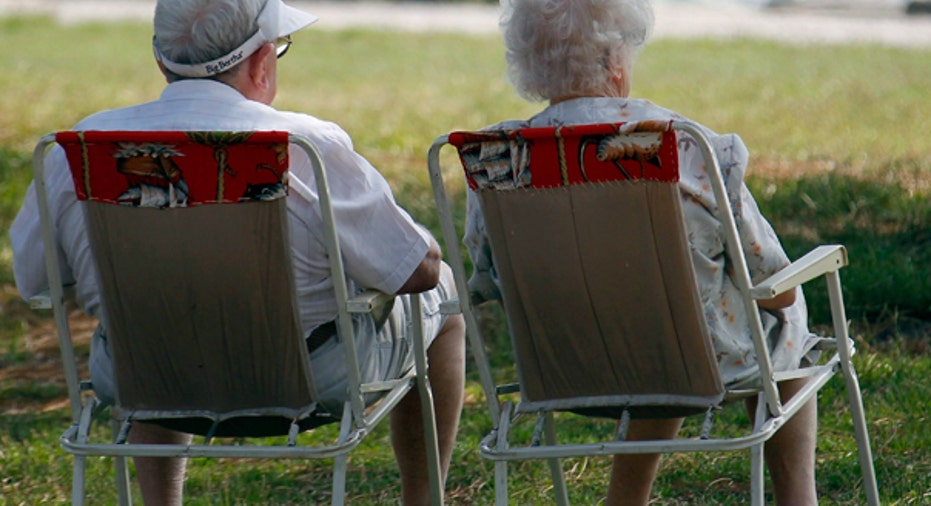 How long you live may not only depend on your diet, exercise habits and genetics -- it could also be linked to how early you retire, according to a study released last month by the Tinbergen Institute at the University of Amsterdam.
Researchers from the university analyzed data relating to a 2005 decision to give Dutch civil servants a one-time opportunity to retire at age 55, instead of the usual early retirement ages of 61 or 62 or the full retirement age of 65.
According to the study's findings, men who retired early decreased their chance of dying within the next five years by 42.3%, or by 2.5 percentage points. Perhaps even more surprising was the fact that these early retirees had the lowest probability of death during that five-year period, even when compared to younger demographics. Women didn't seem to experience the same benefit, although females tended to have a lower death rate anyway.
The study hypothesized that the lower stress levels the early retirees may have encountered could have contributed to their lower mortality rates. Other studies, such as a 2011 report from Carnegie Mellon University that found that stress may interfere with how the body deals with inflammation, have suggested that stress could be a contributing factor in some illnesses.
Weighing an early retirement
The study was intended to provide guidance on how early retirements may impact public pension funds, but its lessons may be relevant to individual retirement funds as well.
Early retirement combined with long life not only means you have to stretch your retirement money over more years, but that you also have fewer working years in which to sock away money into your 401(k), IRAs and savings accounts.
Given that the savings rates of U.S. workers have been below 5 percent for most of the last decade, it may be impossible for many to afford retirement at age 55. A 2013 study by the Employee Benefits Research Institute found that nearly half of U.S. workers are not at all confident or not too confident in their ability to retire comfortably in the future.
Also, unlike their Dutch counterparts in the study, U.S. workers who retire at age 55 would have to completely self-fund their retirement until age 62, the earliest age at which they can begin receiving Social Security payments.
But the news for late retirees it isn't all bad. According to a French study, working longer may help prevent Alzheimer's disease, indicating that a late retirement may provide some benefits to brain health.
But whether you aim to retire early and live longer, or work later and be mentally sharper, planning carefully for your financial needs in retirement is likely a sensible move.
The original article can be found at Money-Rates.com:Why retiring earlier may equal dying later