Why Procter & Gamble, McDonald's & Ford are Catering to the Black Consumer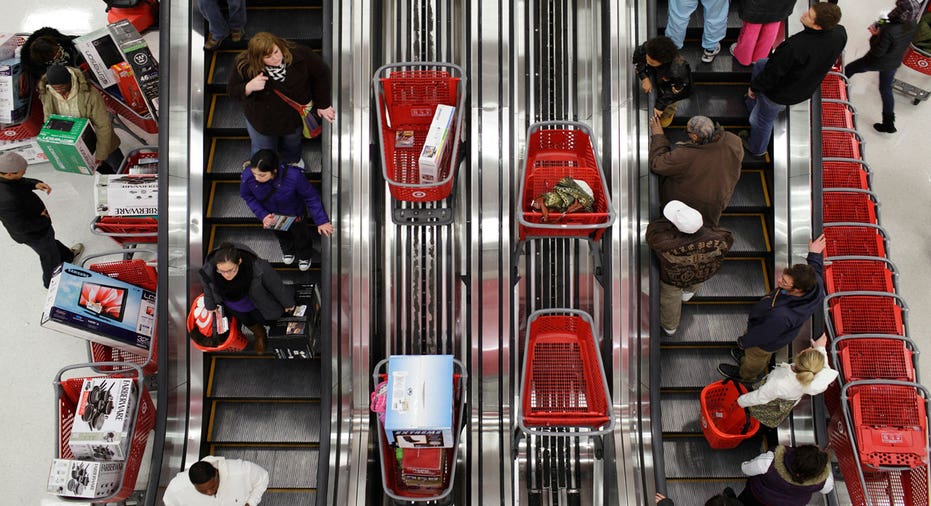 George Jefferson from the 1970's sitcom "The Jeffersons" would be proud – more Black Americans are "movin' on up" and "getting a piece of the pie."  Nielsen says the size and influence of the Black population is growing faster than non-Hispanic Whites across all income segments above $60,000. The largest jump occurred in the number of households earning over $200,000, with an increase of 138%. Black Americans are not only seeing gains in income, but also education. Nielsen says the percentage of Black high school graduates enrolled in college jumped last year to 70.9%, exceeding that of Whites and Hispanics.  The population is young and growing in numbers, with almost a third under 18 and moving into their prime earning years
Andrew McCaskill, Senior Vice President of Global Communications at Nielsen, says his organization decided to take a long overdue and overlooked story on the economics of Blacks in this country. "We hope these findings serve as a road map for businesses interested in using the insights to build and sustain deeper, more meaningful and authentic connections with African-American consumers. And businesses would be wise to do so as this segment's purchasing power and influence on the mainstream continues to grow. " he said.
There's a lot of money at stake here. Nielsen estimates the buying power of African-Americans will reach $1.3 trillion by 2017. This makes the importance of businesses connecting with Black consumers critical.  "As all the data suggests, the demographics of America are changing," says Monique Nelson, Chair and CEO at UWG; a multicultural advertising agency. "However, there are still a significant amount of companies who are not tapping into this segment as an influential group of consumers."  Nelson says access to education and opportunity are the key to increasing socio-economic status across all communities.  She says that's why it's important for companies to focus on programs that empower consumers. Nelson calls it a "balance between "community and commerce."
McDonald's (NYSE:MCD), Procter and Gamble (NYSE:PG) and Ford (NYSE:F) are among the companies that are reaching out to the Black population with "community and commerce." "We engage in multicultural marketing because we understand our consumers' desire to be engaged in ways that are relevant and meaningful to them," says Kristen J. Wells, Manager, Brand PR & Reputation at McDonald's USA.  McDonald's has created a platform dubbed "365Black;" which celebrates the pride, heritage and achievements of African-Americans throughout the year with Twitter (NYSE:TWTR) campaigns, scholarships and partnerships on events such as the Essence Festival.
Ford is also a sponsor of the Essence Festival and has been since 2009. The automaker collaborates on community events such as the celebrity Steve Harvey Mentorship weekend and supports historically Black colleges through scholarships and community challenges. "The African-American consumer is an integral and influential part of the consumer dynamic," says Shawn Thompson, manager, Ford Multicultural Marketing.  "Ford knows and understands firsthand the positive impact of culturally relevant and authentic partnerships."
My Black is Beautiful is a community-building program created almost a decade ago at Procter & Gamble to spark a broader dialogue about Black beauty.  "One of our recent successful initiatives is the Imagine a Future program, which launched in 2012 in collaboration with the United Negro College Fund and Black Girls Rock!,  to empower young women to imagine a future where every black girl believes her black is beautiful," says Laura Brinker, Communications Manager at Procter & Gamble.
Nielsen's Andrew McCaskill says it is important for broadcasters, marketers and politicians and everyone with a stake in audience measurement, behavior and consumption to take note of the power of the Black consumer.