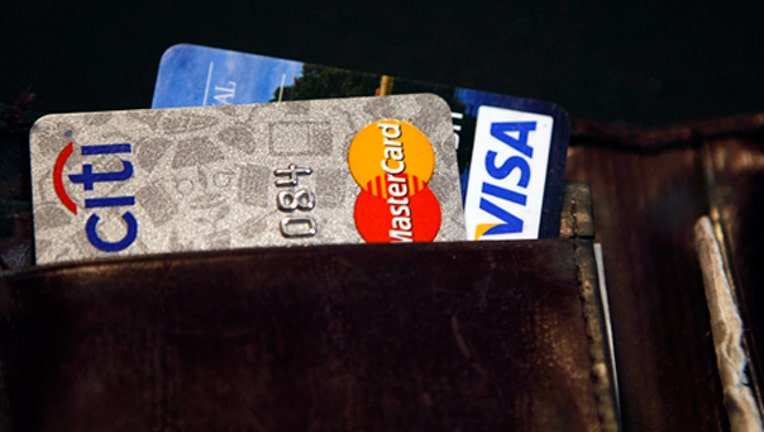 If you use prepaid debit cards, we have some good news. The Consumer Financial Protection Bureau has just announced a proposal to give you some of the same protections that bank debit card users have. Part of what's driving their proposal is that more consumers than ever are using prepaid cards. Prepaid cards look and work much like bank debit cards, but no bank account is required. Some people deposit their paychecks to their cards, and use them instead of having a bank account, while others who have a bank account use them as a way to budget their money. By the end of this year, the CFPB estimates that $100 billion will be loaded onto prepaid cards, up from $65 billion in 2012 and just $1 billion in 2003. Some two million households now use these cards as an alternative to banks, according to the Federal Deposit Insurance Corp.
Read Consumer Reports latest ratings of 26 prepaid cards as well as our full report.
Yet despite their widespread use, some prepaid cards offer users some protections, though they aren't legally required to. Customers can also be stuck with fees for checking balances at an ATM or loading funds from a debit or credit card.  The CFPB announced its proposals on Thursday in Wilmington, Delaware. "It's a great first step on the road to getting more consumer protection for users of this important product," says Christina Tetreault, staff attorney at Consumer Union. "We'd like to see prepaid cards come with more protections, though, such as deposit insurance."  Among the protections the CFPB is proposing:
Disclosing fees and providing clearer rules Today, it's not easy for consumers to understand what fees apply to their prepaid cards before purchasing them because such disclosures are inside the packaging or hard to find online. The result is that consumers can't easily comparison shop and make well-informed decisions before choosing a prepaid card.  Under the proposal, issuers of prepaid cards would have to make terms and fees easily available.
Protections against errors and lost or stolen cards If you lose your credit card or if a charge is made fraudulently, you are protected. Unfortunately, prepaid customers who are double-charged for a transaction or charged an incorrect amount may not be guaranteed a practical way to fix the problem. The CFPB wants to change that and protect consumers from transactions they did not authorize. It also wants to create a timely method for them to get their money back.
Easy access to account information  If you have a credit card, you get a monthly statement. If you have a prepaid card, you probably don't. Under the proposal, financial institutions would be required to either provide you with periodic statements or make account information easily accessible online and for free. Adhere to credit card regulation for forms of credit Some people use their prepaid cards to borrow money. Under the proposal, prepaid card companies would be required to first make sure consumers have the ability to repay the debt before offering credit. Also, companies would not be able to extend or increase a line of credit related to a prepaid card account unless they consider the consumer's ability to make the required payments. If you're under 21, the companies would be required to assess your independent ability to repay the credit.
There are a number of other protections being proposed as well, including that customers who get credit extended as part of a prepaid card are provided with at least 21 days to repay their debt before they are charged fees. You can read more details about the consumer protections the CPFB is proposing here.
--Nikhil Hutheesing (@Nikhil212 on Twitter)
Copyright © 2005-2014 Consumers Union of U.S., Inc. No reproduction, in whole or in part, without written permission. Consumer Reports has no relationship with any advertisers on this site.