Why Not All Workers Hate Mondays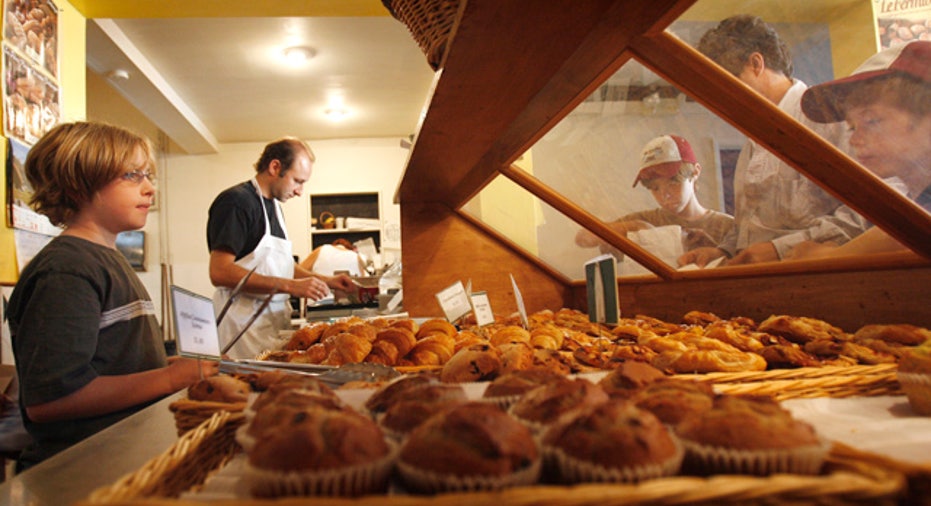 Curing the Monday blues may be as simple as getting engaged at work, new research suggests. This engagement, however, is not only beneficial in helping workers go back to work after the weekend, but it is also helpful to the productivity of the organization as well.
"Engaged workers feel nearly as good on the weekdays as they do on weekends, which is not the case for Americans in general," Gallup's research said. "They are equally likely to report a lot of happiness, smiling and laughter, being treated with respect, and not a lot of anger regardless of the day of week. And, for engaged workers, learning and doing something interesting peaks during weekdays."
[Why Even Happy Workers Lose Interest in Their Jobs]
Despite the noted benefits, just 30 percent of workers described themselves as being engaged at work meaning they were involved in and enthusiastic about their work. Overall, 52 percent of workers said they were not engaged and 18 percent reported being actively disengaged in the workplace. That lack of engagement may also have a negative effect on the health of workers as well, the research found. Shifts in mood from the weekend to weekdays also affected the psychological and physiological health of workers, which in turn led them to be less healthy and productive.
Regardless of engagement, all workers reported experiencing increased stress and worry during the work week.  Additionally, workers said they felt less well-rested throughout the week compared with feelings of rest during the weekend.
The information in this research was based on 31,265 phone interviews with workers. The study's author was Jim Harter, Gallup chief scientist for workplace and well-being.
Follow David Mielach on Twitter @D_M89 or BusinessNewsDaily @bndarticles. We're also on Facebook & Google+.  
Copyright 2012 BusinessNewsDaily, a TechMediaNetwork company. All rights reserved. This material may not be published, broadcast, rewritten or redistributed.