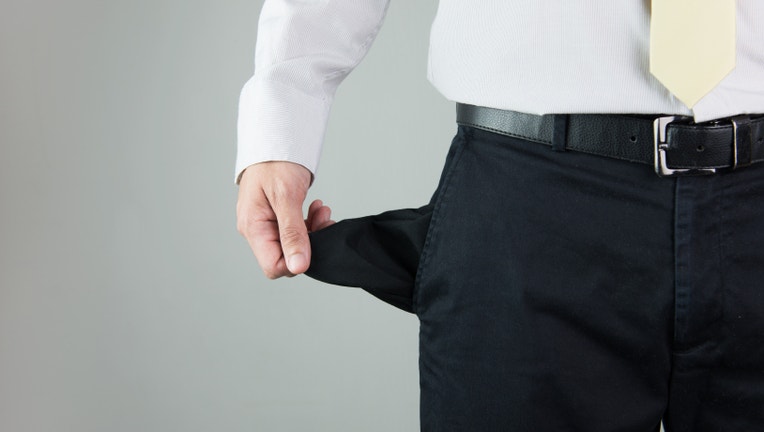 Dear Debt Adviser,
I co-signed on a car in 2007 which was repossessed. The loan was forgiven in 2012 and reported on my taxes as income. The taxes have also been paid to the IRS. As of this past Friday, two of my friends/family listed as "referrals" were called on their home phones and cellphones about this "forgiven debt." No one has contacted me! The message left is an insult to my name! Any advice would be greatly appreciated.
- Lynn
Dear Lynn,
This should not be happening, but there is something you can do to stop it.
You have two issues here that need to be addressed. First, you have a collector who is attempting to collect a forgiven debt and second, the collector may be violating the Fair Debt Collection Practices Act, or FDCPA, by overcommunicating to third parties.
Let's start with the second issue.
The FDCPA protects consumers from abusive and unfair collectors. It has very specific and stringent rules that collectors must follow when communicating with a third party in order to attempt to collect a debt. The collector may state only that he or she is "confirming or correcting location information concerning the consumer," and may not "state that such consumer owes any debt." If the collector identified himself as a debt collector and/or said anything about a debt in the message left for your friends and family, the debt collector is in violation of the FDCPA and can be sued.
I suggest that at a minimum you report the violation to the Consumer Financial Protection Bureau and also with the consumer protection division of your state's attorney general.
Should the collector ever get around to contacting you about this forgiven debt, be prepared to send copies of your 1099-C tax form and the tax return where you paid the taxes on the forgiven debt. You should be aware that many consumers have had similar problems with a collector attempting to collect on a debt where the consumer has been issued a 1099-C and has paid the taxes owed on the forgiven debt. The courts have decided in favor of consumers and stated that a creditor cannot issue a 1099-C and then attempt to collect the same debt that was forgiven. However, with the huge volume of stale debts being sold and resold in the secondary market, often with sketchy supporting data, this has not stopped all collection attempts.
If you believe your reputation has been harmed by an unlawful disclosure, you can check with an attorney with debt collection experience about suing the collection company in court.
Good luck!
Ask the adviser
To ask a question of the Debt Adviser, go to the "Ask the Experts" page and select "Debt" as the topic. Read more Debt Adviser columns and more stories about debt management.
Bankrate's content, including the guidance of its advice-and-expert columns and this website, is intended only to assist you with financial decisions. The content is broad in scope and does not consider your personal financial situation. Bankrate recommends that you seek the advice of advisers who are fully aware of your individual circumstances before making any final decisions or implementing any financial strategy. Please remember that your use of this website is governed by Bankrate's Terms of Use.
Copyright 2014, Bankrate Inc.