Why I Gave Up Job Security to Go Freelance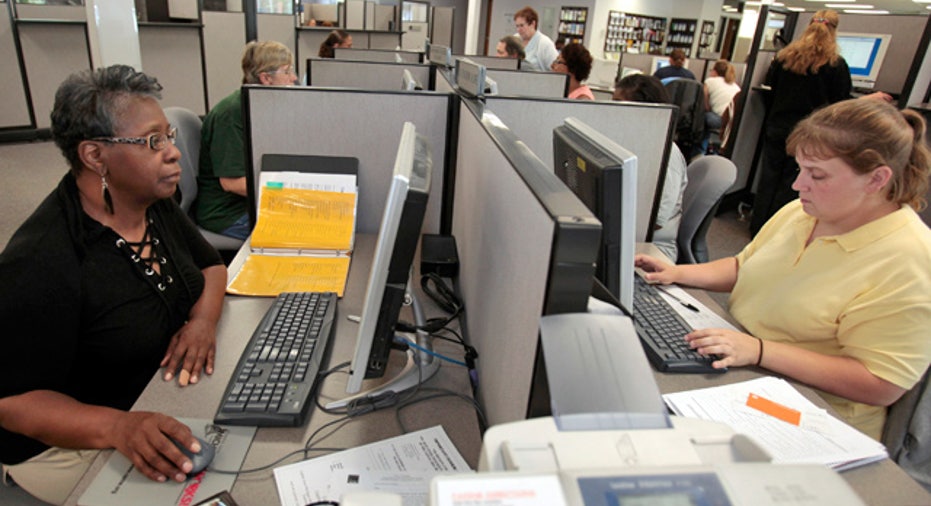 When I was a child, dreaming about being a veterinarian, I believed that my career would be determined by my passions. I thought that whatever made me the happiest would be the way I spent my days.
By the time I got to high school, I was considering business management or marketing—I thought that a substantial paycheck would be the most influential factor in my occupational pursuits.
I had no idea that my career path would ultimately come down to concerns over health benefits and matching 401(k)s, work-life balance and job security. Little did I know that choosing an occupation involved so much more than just passion and paychecks.
The Accidental Freelancer
After college I found my way into data analysis with a midsize alcohol distribution company. The job came with paid vacation time, health care benefits and a generous retirement package. It was a very adult job, with stable hours and a company Christmas party every year. In fact, this grown-up job is where I met my husband. I did my job well and got promoted quickly, taking on added responsibility while still managing to get home every night in time to cook dinner for my family.
Then, during one of my more dull moments at work, I wrote an email to an editor at a fashion website that I read religiously—and I was invited to contribute my first piece about stylish motherhood. In the beginning it was a hobby, writing one piece a week in the evenings after my daughter had gone to bed.
Within a year of that first post, I was writing every day. When the company launched a parenting website, my editor recommended me for a contract contributor position. I spent my lunch hours dashing out stories before returning to my day job spreadsheets. At home, the minute that dinner was done, my husband took over with our daughter, and I sat down to type.
It was a difficult time because I love writing and being part of an internet community, but I felt guilty being so focused on my day job. Writing was a passion that I had never considered turning into a profession—it's one of those unreliable, creative-type jobs that parents try to lead you away from when you're a teenager. At the same time, I was beginning to make a name for myself in this highly competitive but rewarding industry.
In 2011, after four months of trying to juggle what had become two full-time jobs, I decided that I had to make a choice. Life couldn't go on like this.
The post Why I Gave Up Job Security to Go Freelance appeared first on LearnVest.