Why Haven't Consumers Revolted Against Overdraft Fees?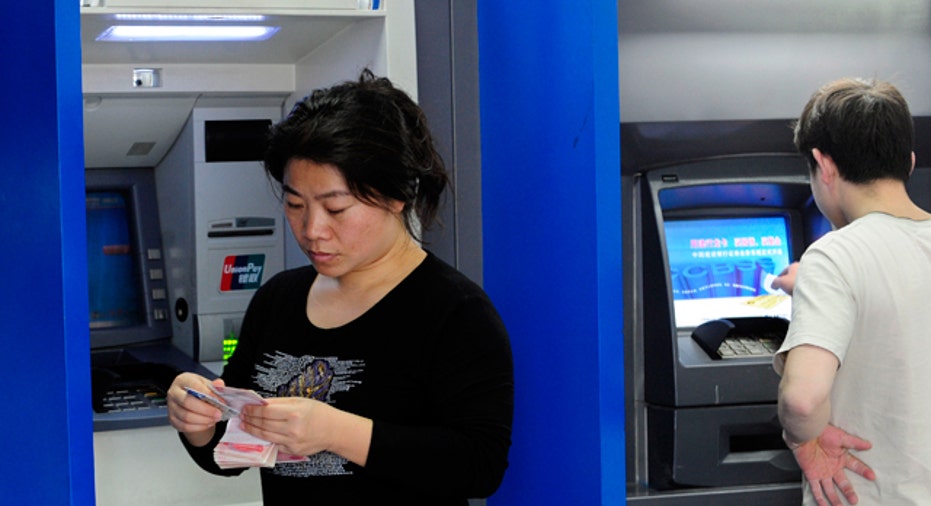 If last year was any indication, checking account customers won't stand for things like debit card fees or monthly service charges. Witness national protests such as Occupy Wall Street and Bank Transfer Day, which prompted thousands of customers to flee large banks in favor of credit unions and online banks.
But with so many consumers in a hyper-vigilant state over some checking account fees, why are consumers still willfully paying billions in overdraft charges every year?
Overdraft revenue still considerable
Two years ago new federal rules took aim at exorbitant bank overdraft charges, which at many banks were inching toward $35 -- even when triggered by a small purchase like a cup of coffee. According to those regulations, banks, who were receiving more than $37 billion a year in revenue on overdraft charges, had to ask customers to opt-in to overdraft protection rather than enrolling them automatically.
You'd think those wary consumers would choose the money-saving route, right?
Wrong. According to a study by Moebs, an independent financial research firm, banks and credit unions earned $31.6 billion in overdraft fee revenue in 2011, just 4.5% less than the year before. What's more, Moebs reported that 77% of all bank customers are still using conventional overdraft protection.
The number of overdrafts, which peaked at 9.8 per account in 2008-2009, have fallen since the regulations began, but less than some analysts expected. The average annual number of overdraft charges per account was 7.4 in 2011. With an average overdraft charge of $29, that comes out to more than $200 a year per account.
Getting control of overdraft costs
If you find yourself still struggling with checking account overdraft charges, don't despair. Here are five ways to get a handle on this unnecessary drain on your checking account:
Find out from your bank if you currently have overdraft protection. If you do, consider opting out. You'll have to pay closer attention to your balance and you may find your card declined at Starbucks if you miscalculate. But if you have to fork over $3 in quarters, that's better than buying a $38 coffee, isn't it?
Link your checking account to your savings account or set up an overdraft line of credit. Although these options aren't free -- there's likely to be a service fee or some interest involved -- the costs of these types of checking account protection is often far cheaper than an ordinary overdraft charge.
Communicate more with your spouse. If you have two people spending on one account, it's easier to spend more than your balance, so make sure your partner knows when you pull down the balance to precarious levels.
Take advantage of bank safeguards. Sign up for emails or texts that alert you when the balance falls below a certain level.
Find out how your bank processes charges on your checking account. Some banks may still be processing the big charges first, leaving you to rack up huge overdraft charges for the smaller charges that follow. Check with your bank to make sure you know their policy and consider switching if you don't like it.
Make sure, too, that you find out how much your bank charges for overdrafts. If you feel you need the protection, you'll find the costliest overdraft charges may come from larger banks. The Moebs study found that banks with assets greater than $50 billion charge an average of $33.50 per overdraft, while banks with less than $100 million in assets charged an average of just $25.
The original article can be found at Money-Rates.com:Why haven't consumers revolted against overdraft fees?