Why Employees Love Feedback But Hate Reviews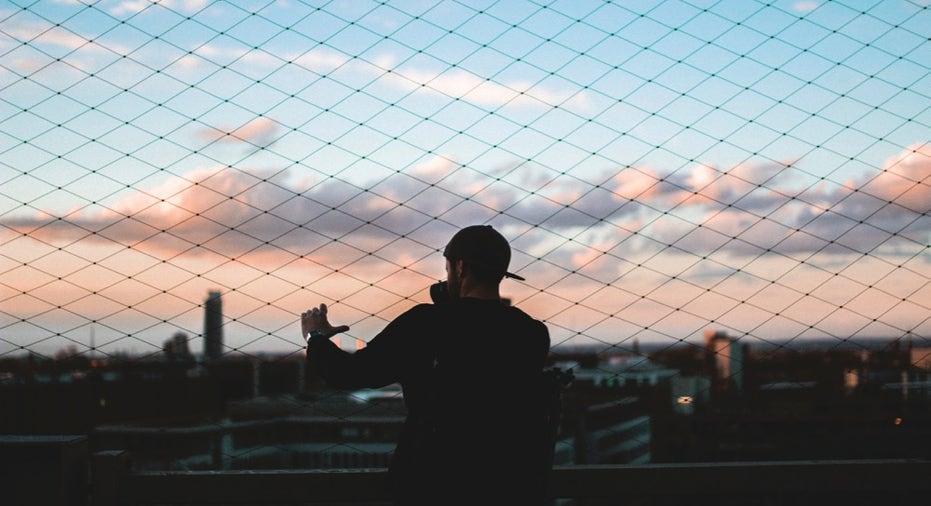 Employees want feedback – especially millennials. With millennials set to comprise 75 percent of the global workforce by 2025, the desire for feedback among workers will only grow.
Given how much employees crave feedback, you may be surprised to learn they're not so keen on performance reviews.
What's going on here?
Generally speaking, the problem is that employees are asking for feedback, but they aren't receiving it in an effective, informative way. Only 55 percent of respondents to a 2013 study said they felt performance appraisals were effective, suggesting performance reviews are broken.
What's the solution to closing the feedback/review gap? It's simple, really: You have to create genuinely valuable reviews.
Here are a few tips on doing just that:
Deliver Real-Time Feedback
Real-time feedback has obvious perks. If a mistake is made or plans change, real-time feedback ensures fixes and adjustments happen in a timely manner without disrupting the workflow. Real-time feedback is also more natural and conversational than yearly reviews, which gives managers the opportunity to talk with candidates more openly about their concerns.
Plus, if you have praise to give, why not give it right away? Employees want to know they did well when the moment is still fresh, not six months from now. When employees feel valued, they'll work harder to keep that praise coming – a win-win!
Real-time feedback has also been tied to employee engagement. According to OfficeVibe, 43 percent of highly engaged employees receive feedback at least twice a week.
Be Constructive, Yet Supportive
Instead of rating employees, give feedback as a mentor. As a manager, your job is to lead your employees to improved performance. This is important to remember when giving feedback.
Now, don't get me wrong: Employees want criticism. In fact, 57 percent of employees prefer corrective feedback to praise. What matters is how you present this feedback. Instead of scolding employees, support them. Explain what they did wrong and what they can do to avoid the same mistake in the future.
Align Feedback With Employee Goals and Objectives
In order for feedback to be valuable and informative, it must be specific and focus on an employee's goals and objectives.
How is the employee doing in working toward reaching a certain goal? Are they showing improvements or not? Answering these questions and talking to employees about their progress will provide employees with the structure they need to make meaningful strides toward meeting an objective.
A version of this article originally appeared on the iRevü blog.
Michael Heller is the CEO and founder of iRevü.