Why Dish Might Buy T-Mobile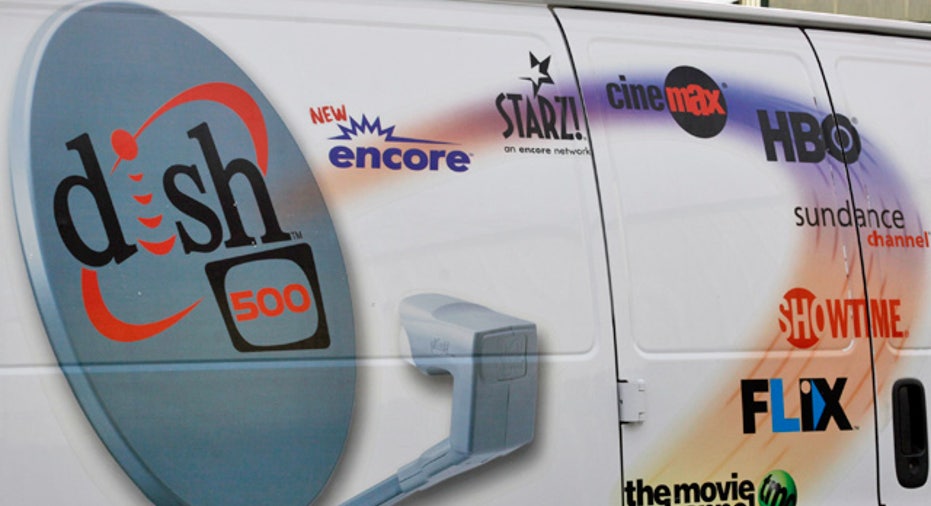 Dish Networks (NASDAQ:DISH) and T-Mobile (NYSE:TMUS)  are in merger talks, according to a  report from the Wall Street Journal. Investors have been speculating about a tie-up  for some time. The deal would be part of a wave of ongoing consolidation in the telecom industry, including the proposed combinations of DIRECTV (NASDAQ:DTV) and AT&T (NYSE:T) as well as Verizon (NYSE:VZ) and AOL (NYSE:AOL).
Known for its satellite TVs, Dish's acquisition of T-Mobile would help the company enter the wireless business at a lower cost. The deal would help Dish offer its customers multiple services in a "bundle," a common practice with cable providers these days.
A merger between Dish and T-Mobile could provide efficiencies for both businesses. Dish has acquired significant spectrum, the public airwaves needed for cell phone calls and T-Mobile already has the infrastructure in place, with cell phone towers across the United States.
The potential merger "shouldn't be a surprise to any investors," said Walt Piecyk, analyst at BTIG Research. "With the deployment of LTE wireless technology, which has enabled bandwith-hungry applications like mobile video, there is going to be a sustained wireless data growth trend that will require the incremental capacity provided by Dish's ample spectrum position."
Amy Yong, analyst at Macquarie Research, also said that there is a "huge trend towards mobile video," as faster Internet connections have made it easier to watch video on smartphones. The combined companies could potentially help Dish with its web video service called Sling TV.
T-Mobile, which has been gaining subscribers under the leadership of CEO John Legere, needs the additional spectrum that Dish would provide."To continue to compete they are going to need more spectrum," said Colby Synesael, analyst at Cowen and Company.
T-Mobile, whose majority owner is Germany's Deutsche Telekom, has made various attempts to combine forces with other companies. Its 2011 agreement with AT&T was thwarted by regulators and last year's potential deal with Sprint fell through.  Deutsche Telekom recently indicated that it is still open to spinning off T-Mobile, stating that if they found a suitable partner, they would "obviously consider it."
While there are other potential buyers, a deal between Dish and T-Mobile would be unlikely to face significant regulatory obstacles, according to Piecyk. If the two "were to combine it would be in effect strengthening the market challenger," not the market leader, which is good for consumers.
Yong suggested that this rumored deal could pose a threat to Verizon, which might cause the company to pursue an acquisition of Dish. "By trying to merge with T-Mobile this could make Verizon very nervous," said Yong. "As a defense mechanism, Verizon would have to buy Dish."
Dish shares were up 6% following the news on Thursday, trading around $75. Shares are up 27% in the past year.