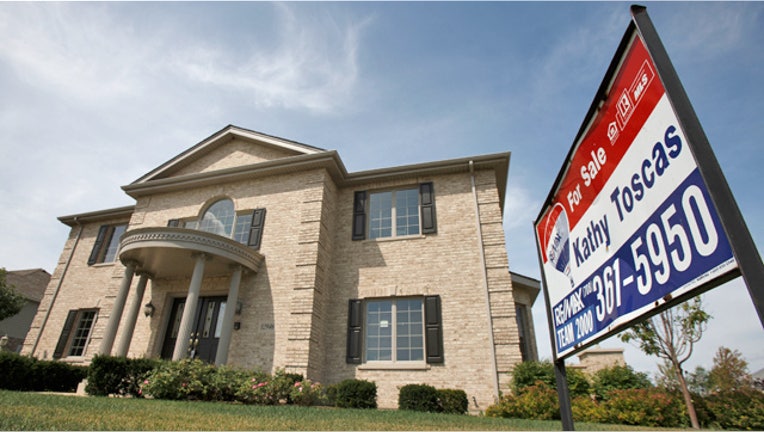 Before the era of online property listings, thick books were distributed to local real estate offices every few weeks. Agents sifted through them looking for homes that might be a good fit for their buyer clients. They'd then call their clients with the address and have them do a drive-by. Maybe they'd even fax the listing to their client. Either way, that information wasn't available to the general public, and real estate agents held all the cards.
Today, everything you might want to know about a property is available with a few clicks. The history of a listing shows how long it's been on the market, when the seller bought it and if the seller tried to sell it a few years back. Consumers can even see comparable properties to gauge home value.
Given the wealth of easily available property information, you might be wondering whether a real estate agent is even necessary anymore. Here are three reasons why agents are just as important as they were years ago — if not more so.
You need someone to interpret all that information
Yes, there's a ton of information out there for the general public, but all that data is meaningless if you can't interpret it or predict how it might affect your investment.
For example, imagine that you've found a home online you love, and you've discovered a comparable home that sold two months ago for $50,000 less. Your inclination might be to wait and not make an offer or to make a lowball offer. However, a good agent would know that the "comparable" you found has dry rot and termite issues on the back deck. They'd know there was work done in the basement without permits, which the new owner would have to take care of. An unrepresented buyer would miss out on this home without this inside knowledge.
Often, having an agent to bounce ideas off of, validate what you're thinking about a home or highlight a disclosure you wouldn't have noticed, gives you peace of mind —  and can save you a lot of time, trouble and money.
It's the agent's job to know the market
Trying to buy or sell a home is practically a part-time job, one that requires its own expertise.
A real estate agent's livelihood depends on knowing the market and the history of all the homes sold in a particular neighborhood over the course of five years. Agents help a variety of buyers and sellers through the process over and over.
The sheer repetition of completing many deals is something buyers and sellers don't have. Through that repetition, experienced agents learn when to avoid a certain inspector, when and why it makes sense to make a client put in an offer ahead of an open house, or how to navigate a title issue with the escrow company prior to a closing. A good agent immediately knows when a home that appears to be an amazing "deal" is actually too good to be true and can also spot an incredible opportunity that a buyer might miss.
You can't afford to make a mistake
Years ago, people who bought homes could usually expect a slow but steady increase in their investment over many years. That was OK, because homeowners were in it for the long haul. Life was simpler then. People stayed in their jobs until retirement. They wanted to establish roots in their community.
Fast-forward to today. If nothing else, the past five years have shown us how volatile the real estate market has become. Prices went up and up and up, then crashed, and are now moving back up. The equity many people counted on was wiped out and, depending on when they bought, might never come back. At the same time, job security has become a thing of the past. Few people, especially those younger than 40, plan to retire with the companies they're currently employed by. We're a highly mobile society.
The point is, life feels more unpredictable than ever, and buying a home is a huge investment. With so much change and uncertainty, the stakes are high. If you make the mistake of buying at the height of the market or buying the best house on the block and then you have to sell sooner than expected, you could lose a lot of money.
Read More From Zillow:
Brendon DeSimone is a Realtor and one of the nation's leading real estate experts. He has collaborated on multiple real estate books, and his expert advice is regularly sought out by print, online and television media outlets like FOX News, CNBC and Forbes. An avid investor, Brendon owns real estate around the U.S. and abroad and is licensed to sell in two states. You can find Brendon online or follow him on Twitter and Google +