Why Blogs Could Be the Best Way to Find Startup Funding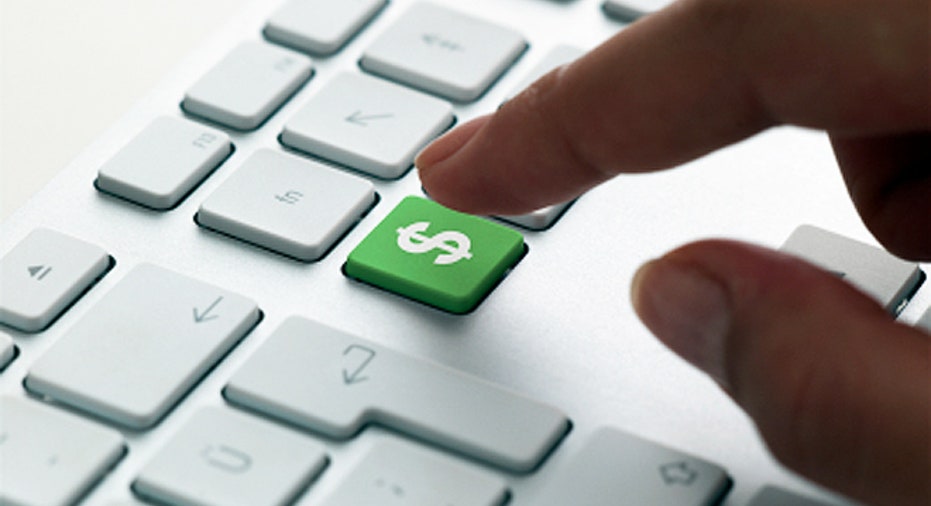 The blogosphere might be the best way for entrepreneurs to find funding for their startup ventures, a new study finds.
Research led by Rohit Aggarwal, an operations and information systems professor at the University of Utah, finds that bloggers can have a massive effect on both the funding amount and valuations of startups.
Not all blogs appear to have the same impact, however. While desperate entrepreneurs may want to flood all bloggers with news of their latest undertaking, the study revealed they would be better served by focusing on few popular blogs that are more likely to catch the attention of venture capitalists (VCs), who fund a combined $25 billion in new startups each year.
"I talked to VCs from many top VC groups, and VCs in general rely on few popular blogs such as TechCrunch, GigaOm, and Venturebeat," Aggarwal said.
While positive blogs may boost the confidence of an entrepreneur, the research found that it's the negative blogs that venture capitalists really take note of.
"After all, it is more of a rejection process than a selection process," Aggarwal said. "VCs want to sift through the pile of startup plans on their desks quickly, and are essentially looking for a reason to reject a plan and move on."
The study also shows that a blog's influence changes with each round of funding. The findings indicate that the effect of blog coverage is strongest during the early funding rounds, but then starts to decrease in subsequent rounds.
"This makes sense, because in the early stages, all they may have is a dream of what they could be," Aggarwal said. "As time passes, users, usage, and other accounting measures start to give a better signal about their actual potential."
The study, co-authored by Harpreet Singh of the University of Texas-Dallas, Ram Gopal of the University of Connecticut and Alok Gupta of the University of Minnesota, was recently published in the journal of Information Systems Research.
Follow Chad Brooks on Twitter @cbrooks76 or BusinessNewsDaily @BNDarticles. We're also on Facebook & Google+.