Why are Refinances Slowing Amid Record Low Mortgage Rates?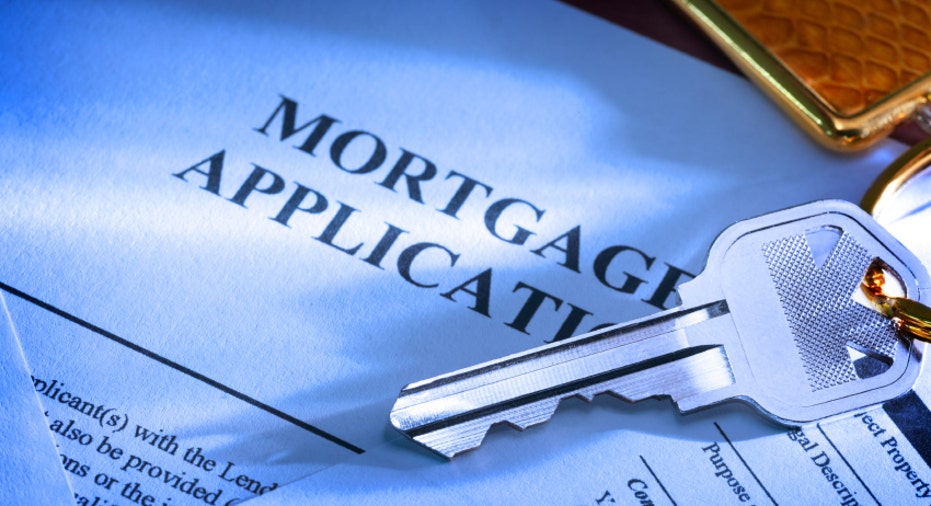 Sometimes two ordinary pieces of economic news can become significant -- simply because they happened at the same time. Such was the case last week when the Mortgage Bankers Association (MBA) announced that while current mortgage rates are at an all-time low, mortgage application activity dropped last week.
If people are not responding to low mortgage rates, it has important implications for the housing market and the economy. Here are some significant points to be gleaned from the MBA report:
1. Refinance have hit a dry spell
The MBA reports that refinancing activity fell 3.4% on a seasonally-adjusted basis. There have been some well-documented obstacles to refinancing, such as borrowers with damaged credit or home values that have dropped below the mortgage balance, but these are not new problems. The fact that refinancing activity is falling off now, even while current mortgage rates are setting record lows, suggests that a critical mass of home owners has already taken advantage of refinancing, and there isn't room for them to benefit from it any further.
2. Home purchase activity continues to grow … but from a low base
The good news is that the MBA's seasonally-adjusted index of purchase applications rose by 3.3%. This indicates growing interest from new buyers, but since new buyers represent only 23% of mortgage applications, this is growth off a relatively low base.
3. Refinance burnout means less fuel for the economy
If refinancing is running out of steam, it removes an important source of stimulus for the economy. As mortgage rates fell, people who refinanced could reduce their monthly payments and have more money to spend on other things. However, this has failed to pull the economy out of the doldrums, and now this source of "found money" seems to be drying up.
4. Low interest rates are failing to provide stimulus
Lowering interest rates has been the Federal Reserve's primary strategy for stimulating the economy, but refinancing burnout suggests it may be yielding a diminishing return without having done the trick so far. The slowing of refinancing applications in the face of lower mortgage rates is an example of what economists call pushing on a string -- it doesn't always help to lower prices if there isn't a backlog of demand.
5. But low rates still haven't run their course
People in savings accounts might be happy to see that the low interest rate strategy isn't working, but they shouldn't expect rates to reverse course any time soon. As long as the U.S. remains a heavy borrower, there will be a natural policy bias toward low interest rates.
The fact that mortgage applications would slow even as mortgage rates hit a new low is striking. It seems to suggest that many Americans aren't able, or willing, to borrow no matter how low the price. That doesn't bode well for the Fed's stimulative theories, but it could mean that a consumer culture that's been over-reliant on borrowing has turned a corner.
The original article can be found at Money-Rates.com:Why are refinances slowing amid record low mortgage rates?