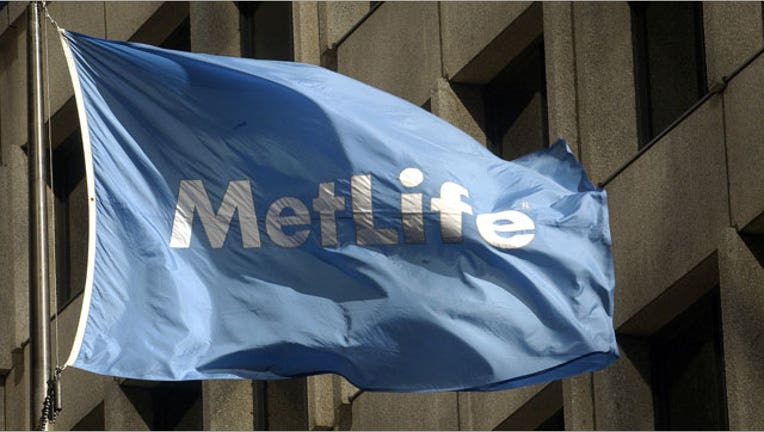 MetLife (NYSE:MET) swung to a first-quarter loss on sharp derivative losses, after accidentally posting some of its financial data on its web site ahead of its scheduled release.
Net derivative losses of $1.9 billion grew from losses of just $315 million in 2011, while total investment income was up to $5.09 billion from $4.8 billion a year ago.
The New York-based insurer reported a loss of $40 million, or 9 cents a share, compared with a year-earlier profit of $884 million, or 66 cents. But excluding the investment losses and other one-time items, the company earned $1.37 a share, ahead of average analyst estimates of $1.25 in a Thomson Reuters poll.
Premiums rose to $9.12 billion in the quarter from $8.5 billion in the 2011 period.
The biggest U.S. insurer said it inadvertently posted some preliminary first-quarter results on its website Wednesday night. The company had thought that the preliminary results, which were embedded into a document containing historical financial results, could not be viewed or accessed. On Thursday, it issued a new document after learning the results could be viewed.
The company said it will provide final financial results for the quarter on April 26.