Whoops...Biggest Business Blunders of 2016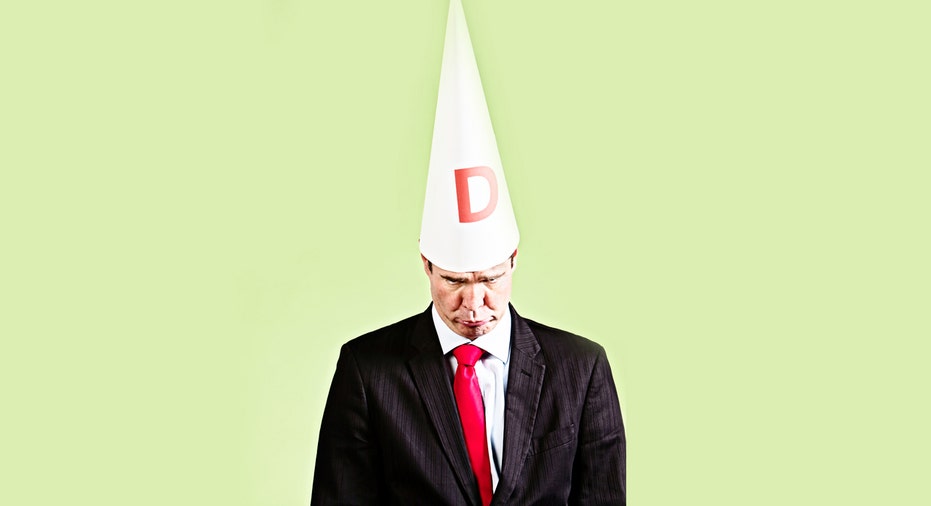 Nobody's perfect and corporate executives are just like you and me. But when you're running a publicly traded company and billions in wealth is made or lost by a stock price swing, the stakes are much higher. In FOXBusiness.com's list of the Biggest Business Blunders of 2016, some executives are likely wishing they exercised better judgement, better oversight or that they just had better luck.
Bring on the New Year.
1. Yahoo's Breach Hits a Billion Users?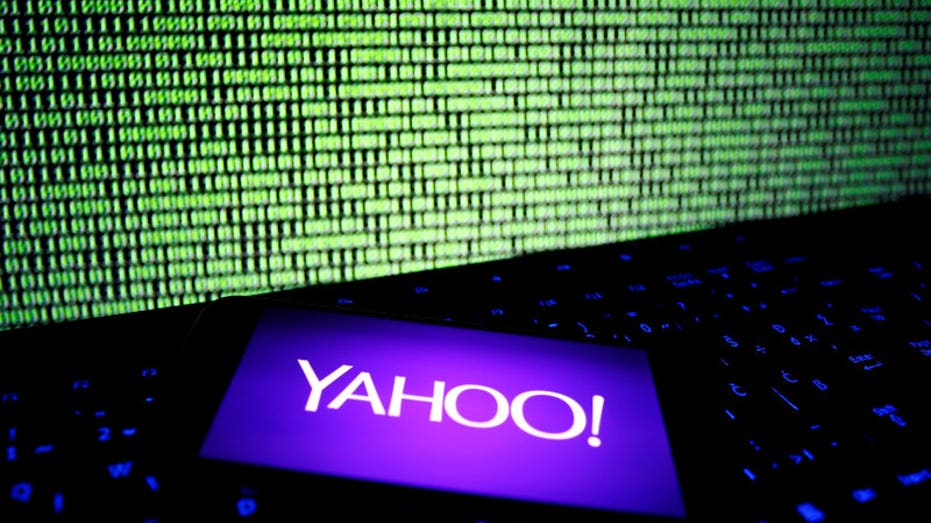 ---
"You've got mail" was a popular tag line for AOL, now a unit of Verizon, back in the day. Now, Yahoo!'s (NASDAQ:YHOO) tag line could be "You've Been Hacked" – perhaps more than once. In December, the company disclosed more discovery information related to hacked accounts dating back to 2013, which could have impacted a billion of the site's users. Now, Verizon (NYSE:VZ), which is in the process of buying the internet search company for $4.5 billion, may be seeking a do-over.  "My guess is that [Verizon] still would like to go for it, but they are trying to digest this new information and either reprice the deal or potentially walk away from the deal," said AOL co-founder Steve Case during an exclusive interview on FOX Business Network Countdown to the Closing Bell.
2. Wells Fargo's Record Fine for Rip-Offs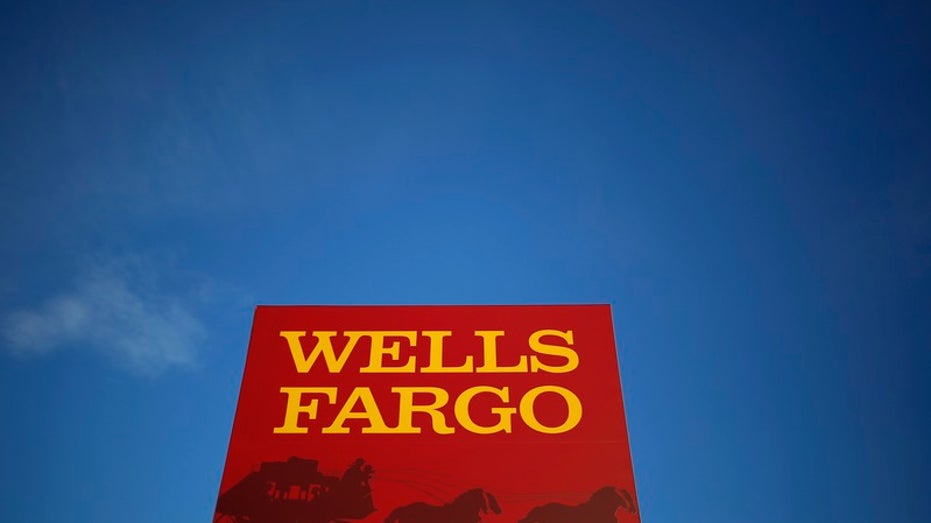 ---
Nobody wants to be ripped off but it is much worse when it's your bank is doing the ripping. That's exactly what went down at Wells Fargo (NYSE:WFC). The lender agreed to pay a record $185 million fine for opening as many as 2 million phony customer accounts over a number of years to allegedly meet sales quotas. While the Consumer Financial Protection Bureau (CFPB) levied the fine, it was the L.A. Times that exposed the scandal. After several cringe worthy appearances on Capitol Hill, CEO John Stumpf resigned, and was replaced by Timothy Sloan. Reviving the bank's reputation won't be easy for Sloan. In December, the bank flunked a key review of its 'living will', a portion of Dodd-Frank, which states a bank needs a plan to avoid a taxpayer bailout if threatened with bankruptcy. While Wells scrambled to address the slam, the latest negative headline is likely adding to Warren Buffett's agita-filled year as he is the bank's largest shareholder.  The stock is little changed this year as investors piled into other financials such as JPMorgan (NYSE:JPM) and Bank of America (NYSE:BAC) both of which have gained 30%+.
3. Samsung's Kaboom!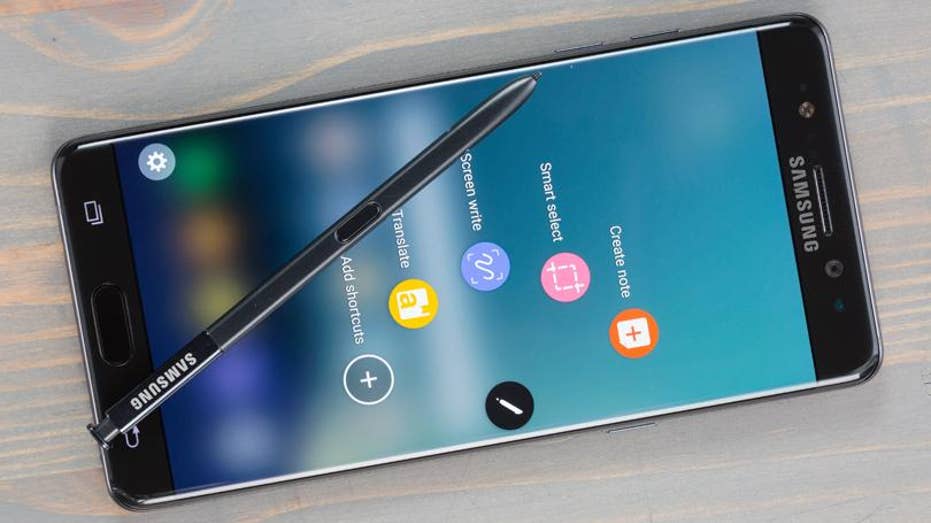 ---
The Galaxy Note 7, a once popular option to Apple's (NASDAQ:AAPL) iPhone, got the hook from the South Korean giant after reports of exploding and fire-prone batteries. A massive recall and exchange program was followed by a complete shutdown of the device. The company, pressured by the U.S. Consumer Product Safety Commission, urged customers to exchange it for another Samsung product. When Apple, a chief rival, was asked about Samsung's misfortune on its most recent earnings call, CFO Luca Maestri noted demand and other factors were strong beforehand. "Maybe the most important element of this is the fact that we are supply constrained on 7 and 7 Plus. And so when you talk about other competitors, it's not particularly relevant to us right now because we are selling everything that we can produce" he said in response to a question.
4. Mylan's EpiPen Price Gouge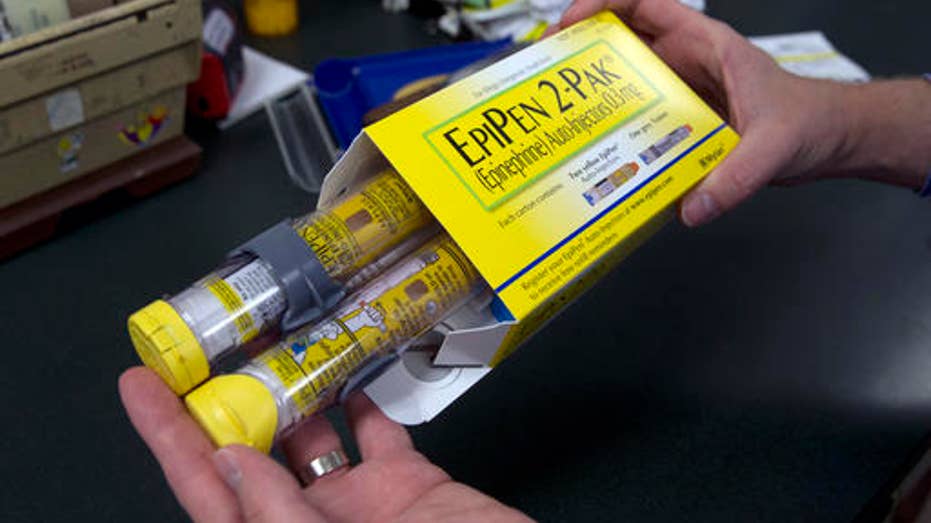 ---
For adults and children with food allergies, Mylan's (NASDAQ:MYL) EpiPen can, in many cases, be a life saver. So when the company announced that the price of a 2-pack pen jumped to $600 this year up from the $400 level, 'Hell Hath No Fury' was unleashed by consumers. The public backlash was swift, fierce and ultimately the drug maker agreed to pay a $465 million settlement related to Medicaid rebates.  Members of Congress summoned CEO Heather Bresch to Capitol Hill only to have her disclose her hefty paycheck, $19 million or so in 2015. Ties to her father, Sen. Joe Manchin (D-WV), and her mother, who at one time was head of the National Association of State Boards of Education, also came under fire.  In December, the company rolled out an authorized generic version of the EpiPen which costs $300, 50% less than the non-generic version. Even so, shareholders took a hit – the stock is off 30% this year.
5. Facebook's Year of Fails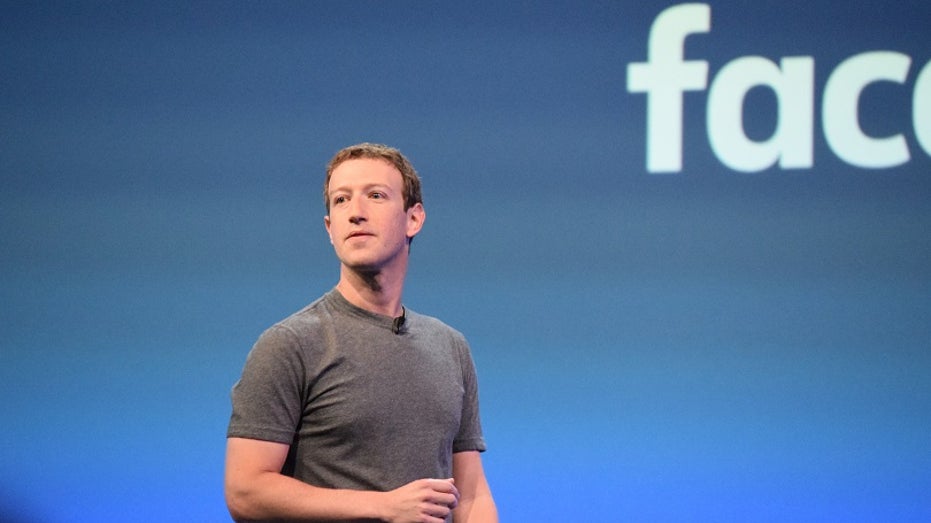 ---
It has been a year of missteps for the social networking giant. During the presidential campaign Facebook (NASDAQ:FB) came under fire for allegedly burying conservative feeds. CEO Mark Zuckerberg tried to right the wrong by inviting members of the conservative media to the company's Menlo Park, CA headquarters.  Additionally, the company disclosed [several times during the year] the methods it uses to track engagement may be artificially high, a slap in the face to advertisers. Then came, fake news and suggestions these planted stories may have influenced the election? Zuckerberg is committed to routing out the offenders – you can follow the progress on his news feed. Investors don't seem to be worried, the stock is up nearly 12% for the year as of late December, and is outperforming the Nasdaq 100 Index.