Whole Foods to Close Nine Stores, Cuts Its Outlook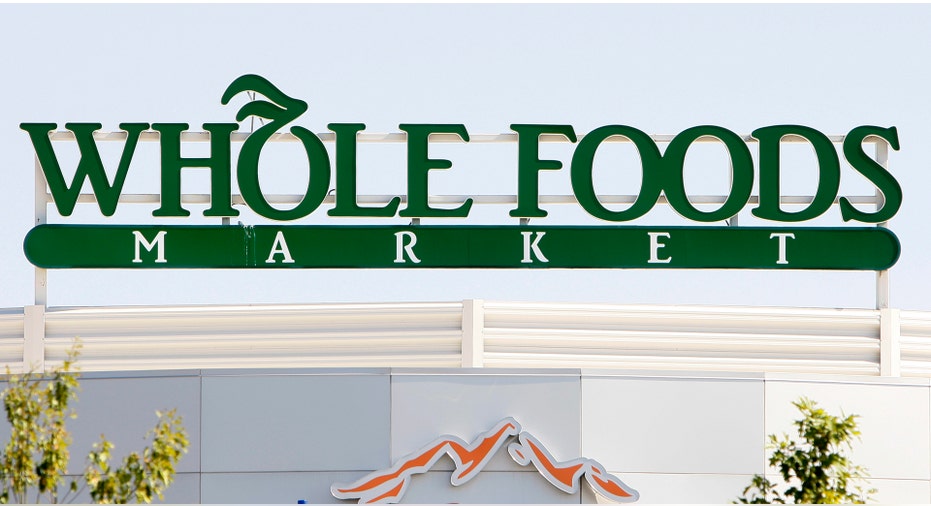 Whole Foods Market Inc. said it would close nine of its stores and lowered its financial projections for the year, moves made as the natural-foods company struggles with increased competition and slowing sales growth.
The Austin-based retailer's list of closures includes locations in Davis, Calif., and Augusta, Ga., a company spokeswoman confirmed on Wednesday. Whole Foods said it would take a $30 million charge in the second quarter related to the closings.
As recently as last year, Whole Foods said it saw the potential for 1,200 stores in the U.S. On Wednesday, it did announce that it had opened 13 stores, including two relocations, in the first quarter. It expects to open six in the second quarter, including two relocations.
Whole Foods also cut its profit forecast, saying it expects to earn at least $1.33 a share for this fiscal year, with sales increasing at least 1.5%, compared with its earlier projection of $1.42 a share in profit and sales rising 2.5% to 4.5%. Whole Foods also said its net income dropped 40% in the first quarter.
Shares of the company declined 3.8%, to $28.19 in after-hours trading.
Wednesday's results are the first look at the company's financials since Whole Foods surprised investors in November by announcing it was eliminating its unusual dual-CEO leadership structure.
The company is more than halfway through a two-year effort to slash its operating costs by $300 million through layoffs and centralizing certain operations. Whole Foods's profits have suffered as a glut of mainstream grocers and other food retailers have increasingly offered organic and natural products at lower prices.
Whole Foods started an aggressive effort to lower prices last year to try to draw customers back. Still, the company's same-store sales, a key metric for retailers, have lagged behind, dropping 2.5% in fiscal 2016.
On Wednesday, the Austin-based retailer said it expects its comparable sales could fall as much as 2.5% for fiscal 2017. For the first quarter, Whole Foods reported a 2.4% comparable-sales decline, worse than the 1.8% decline analysts had projected, according to FactSet. So far this quarter, the grocer said, comparable sales are down 3.2%.
In November, the company predicted that its same-store sales would be flat to down 2% and total revenue to increase 2.5% to 4.5%.
Those efforts have all eaten into the company's profits. Whole Foods said in November it expected to decline by 0.6 of a percentage point over the next year.
Over all for the fiscal first quarter, Whole Foods' profit fell to $95 million, or 30 cents a share, from $157 million, or 46 cents a share. Revenue rose 1.8% to $4.92 billion. Analysts surveyed by Thomson Reuters had projected 39 cents a share on $4.98 billion in revenue.
Gross profit margin narrowed to 33.6% from 34% a year earlier.