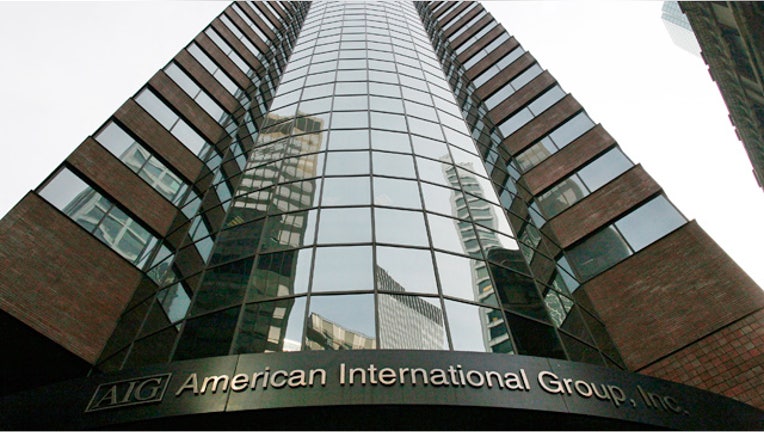 The New York Fed is reportedly poised to auction off to Wall Street a multibillion-dollar basket of risky subprime mortgage bonds it was stuck with after the 2008 bailout of insurance giant American International Group (NYSE:AIG).
According to The Wall Street Journal, the Fed is seeking bids by the middle of this week from the U.S. securities arms of British lender Barclays (NYSE:BCS), Swiss bank Credit Suisse (NYSE:CS), Goldman Sachs (NYSE:GS), Morgan Stanley (NYSE:MS) and Royal Bank of Scotland (NYSE:RBS).
The basket of subprime bonds has an unpaid balance of $6 billion, representing about half of the remaining bonds in a NY Fed vehicle called the Maiden Lane II that is managed by BlackRock (NYSE:BLK), the paper reported.
The auction is taking place almost a month after Credit Suisse beat out Bank of America's (NYSE:BAC) Merrill Lynch and a number of other banks to acquire bonds with a principal value of $7 billion from the New York Fed.
It's also occurring as bond and equity markets have been on the rise amid relative calm in the eurozone and improving economic sentiment in the U.S. Last week the Dow Jones Industrial average landed at its highest level since May 2008. An index that follows the value of subprime bonds has soared 17% so far this year, the Journal said, citing data from Markit.
According to the New York Fed, the securities in the Maiden Lane II vehicle had a fair value of about 49 cents on the dollar as of the end of last year.
Fearful about the impact of an AIG collapse on the paralyzed financial markets, regulators saved the giant insurer in 2008, injected tens of billions of dollars in aid and took over a massive amount of toxic mortgage bonds.