Whitman Named Chairman of HP's Board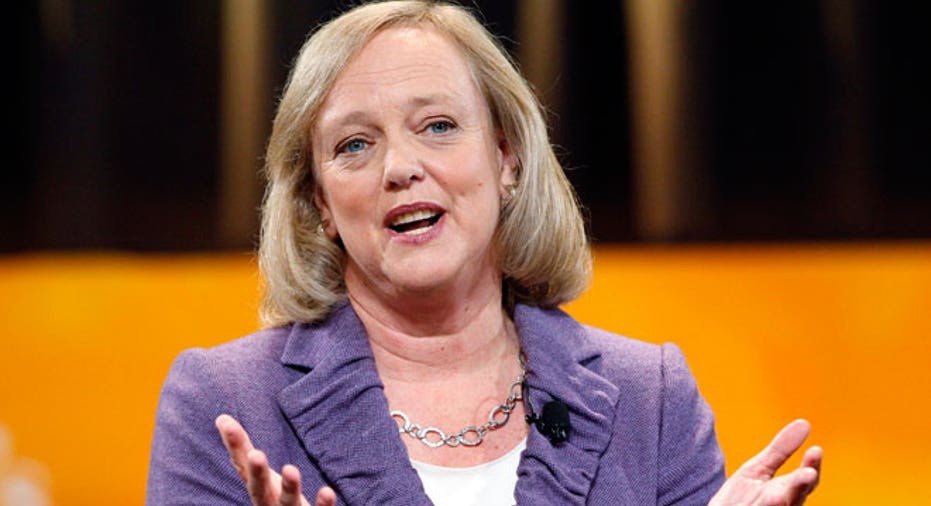 Hewlett-Packard (NYSE:HPQ) on Thursday named Meg Whitman, the computer maker's chief executive since 2011, chairman of its board of directors, reinforcing her position of one of the top U.S. female business executives.
Whitman was named to HP's board in January 2011, eight months before she was hired as CEO.
HP also named current director Pat Russo lead independent director and appointed Klaus Kleinfeld, Alcoa's (NYSE:AA) CEO and chairman, to the board, bringing the total number of board members to 12. Russo leads the board's HR and Compensation Committee and is a member of the Nominating, Governance and Social Responsibility Committee.
"Meg and Pat are unwavering in their commitment to the corporate governance, capital allocation and management incentive principles that drove our decisions these past three years. They will stick to and strengthen the critical practices and disciplines we've put in place. HP is in great hands," Ralph Whitworth, departing chairman of HP's board, said in a statement.
Whitman has succeeded at HP in re-focusing the company on its core PC business, in stark contrast to a strategy proposed by her predecessor, who recommended ditching the business altogether.
Whitman rose to the top-tier of U.S. corporate executives during her stint as CEO at eBay from 1998 to 2008, guiding the online auction company to a leading position in the burgeoning world of online commerce. She held executive positions at numerous large companies prior to that.
Whitman is a native of Long Island, N.Y., and holds degrees from Princeton and Harvard Business School. She failed in an effort to become the first female governor of California, losing to Democrat Jerry Brown in 2010.