White House Mulls Cutting Housing Market Support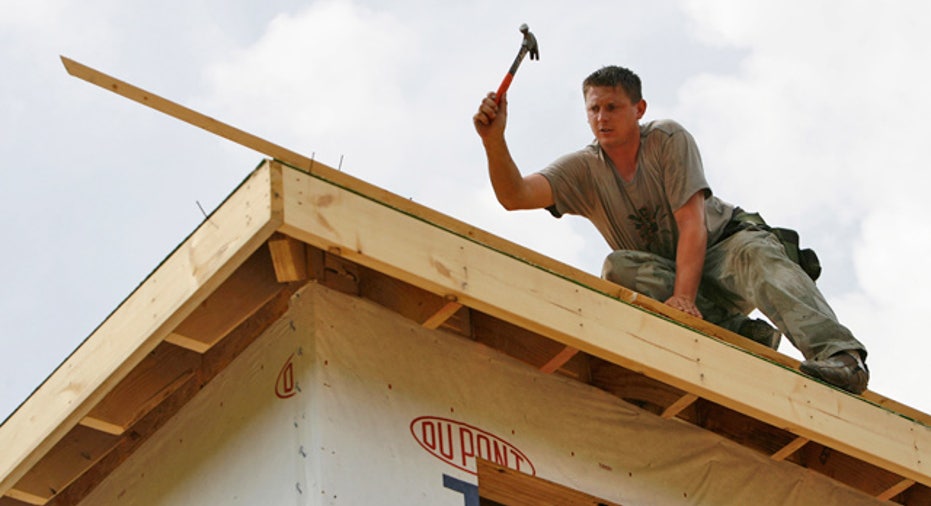 The Obama administration is considering reducing government support for the mortgage market to below 50% over time, according to sources familiar with a White House plan to revamp the housing finance system.
The administration is under pressure to figure out what to do with Fannie Maeand Freddie Mac the government-controlled companies that provide liquidity to the mortgage market by buying mortgages from lenders and repackaging them as securities, which they guarantee.
The government currently backstops more than 85% of the mortgage market. Republicans have called for winding down the companies and eliminating federal guarantees of mortgages, forcing a reliance on the private market to finance housing.
Key housing officials are due to meet at the White House later on Tuesday to sign off on the long-awaited proposal to overhaul the housing finance system, the sources said.
The sources requested anonymity because the proposal has not been made public and could still change. A Treasury Department spokesman declined to comment because the report has not been released yet. The report is scheduled to be released on Friday, an industry source said.
Two sources said the administration's "white paper" would include a proposal to reduce Fannie Mae and Freddie Mac's portfolios over an 8-10 year period. Fannie Mae holds about $789 billion in mortgages in its portfolio and Freddie Mac holds about $697 billion.