White House Announces Summer Jobs Initiative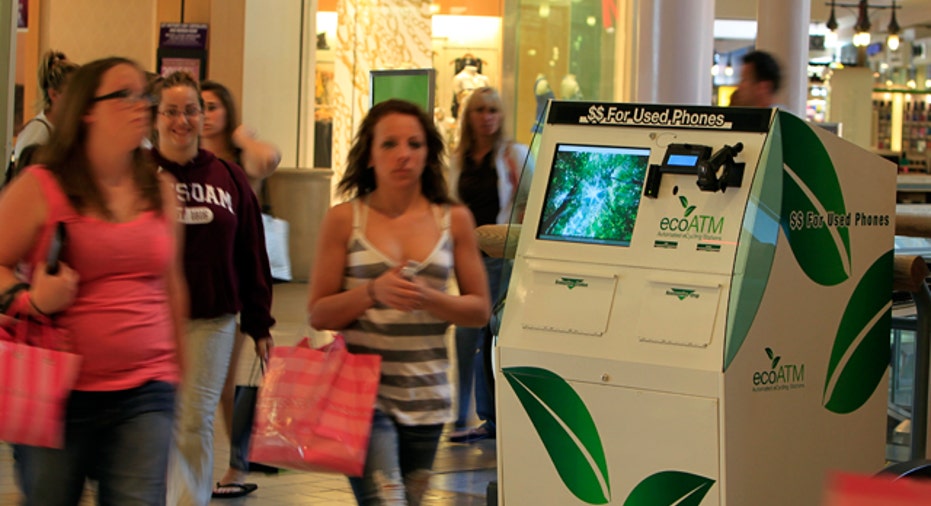 Teens can expect some extra help from the White House finding summer employment. On Thursday, the Obama Administration announced the Summer Jobs+ program aimed at helping a quarter of a million young people find summer jobs.
"America's young people face record unemployment, and we need to do everything we can to make sure they've got the opportunity to earn the skills and a work ethic that come with a job. It's important for their future, and for America's," President Barack Obama said in a statement.
The White House announced Thursday Summer Jobs+, a $1.5 billion initiative that was part of Obama's "We Can't Wait" campaign that was rejected by Congress in October 2011, and seeks to combat unemployment for low-income youth. At least 100,000 of these positions will be paid jobs and internships, according to the statement.
The White House claims it has secured commitments for nearly 180,000 youth job opportunities for summer 2012, and has a goal of reaching 250,000 opportunities by the start of summer.
A Summer Jobs+ Bank, a search tool for youth to find postings from participating employers, will be launched within 60 days.
With government data showing teen unemployment hovering at higher than 20% for the third year in a row, Michael Saltsman, research fellow at the Employment Policies Institute, said the program looks promising.
"Any effort to create jobs for teens in the summer is a laudable one," he says. "I'm glad to see them partnering with the private sector to create jobs instead of offering a federal entitlement program."
However, with the Summer Jobs+ program placing only 100,000 in jobs and internships, Saltsman says he is curious to see what the other 150,000 will be doing.
"It's unclear exactly how many jobs will be created for young people," he said. "It's interesting to see how this will play out."
While Saltsman cheers this government intervention, he also blames the increase of the federal minimum wage to $6.55 in 2008 as part of the reason why teens have had a hard time finding part-time work.
"This made it more expensive to hire young, inexperienced people. So, they roll out government programs to solve problems that were only exacerbated by earlier government policies."
Summer jobs and training do help close the labor skills gap, Saltsman adds, even if they have less of an impact on the overall unemployment rate which stood at 8.6% in November.
"Teens are earning a paycheck, but they're getting more than that," Saltsman says on why summer employment is important for teens. "It's that invisible curriculum of dealing with customers, time management, and more that make you attractive to your next employer."