Whisper of Good Economic News Lifts Mortgages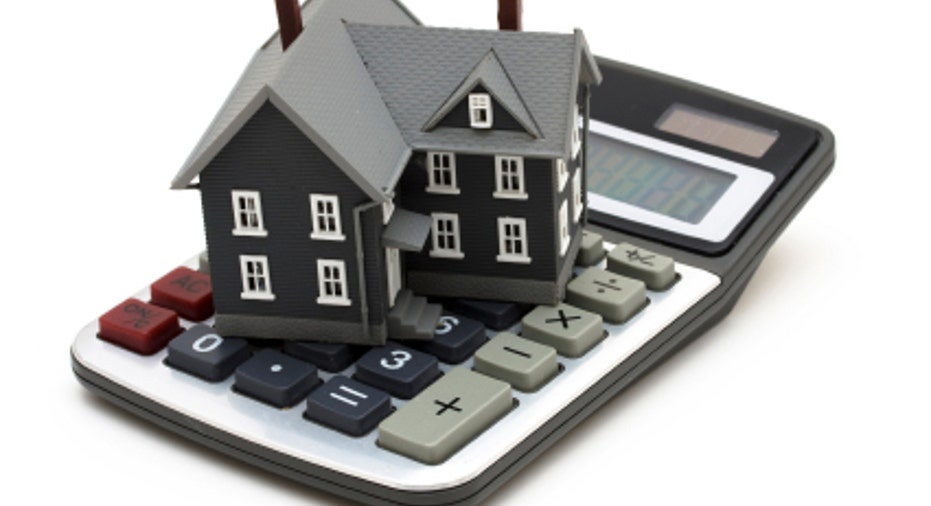 Mortgage rates rose this week as some positive economic data in the United States eased investors' worries.
The benchmark 30-year fixed-rate mortgage rose to 3.86% from 3.81%, according to the Bankrate.com national survey of large lenders. The mortgages in this week's survey had an average total of 0.42 discount and origination points. One year ago, the mortgage index stood at 4.45%; four weeks ago, it was 3.78%.
The benchmark 15-year fixed-rate mortgage rose to 3.05% from 3%. The benchmark 5/1 adjustable-rate mortgage rose to 2.93 from 2.91%.
Rates have been on the rise for three weeks in Bankrate's survey, but mortgage analysts say the upward trend won't last long.
Consumers Help Lift the Economy and Rates
One of the factors that helped push rates up this week was the release of a better-than-expected U.S. retail sales report that showed improvement in consumer spending for the first time in four months.
The Commerce Department says retail sales rose 0.8% in July, compared to the previous month. That's much better than economists had expected after sales had declined for three months in a row, including a 0.7% drop in June. Consumer spending is considered a key economic indicator because it accounts for more than 70% of U.S. economic activity.
"When those types of numbers come out, the stock market seems to do well and that's not good for rates," says Bob Moulton, president of Americana Mortgage in Manhasset, N.Y.
That's because when investors become more confident about the economy, there's less demand for safe investments such as U.S. Treasury and mortgage bonds. The trend normally results in higher bond yields, which translates into higher mortgage rates.
Adding to the optimism, the National Association of Home Builders said Wednesday that builder confidence increased for a fourth consecutive month in August, according to survey conducted by the association.
"From the builder's perspective, current sales conditions, sales prospects for the next six months and traffic of prospective buyers are all better than they have been in more than five years," says Barry Rutenberg, NAHB's chairman. "While there is still much room for improvement, we have come a long way from the depths of the recession, and the outlook appears to be brightening."
Will the Optimism Fade Soon?
Despite the good news, the lack of jobs remains a major drag on the U.S. economy with the unemployment rate at 8.3%. Until the labor market sees significant improvements, it's unlikely the economy will sustain higher mortgage rates.
"There's a short-term perception that the economy is doing better," Moulton says. "But it won't last. Rates should fall in the near future, by the end of the third quarter."
Michael Becker, a mortgage banker at WCS Funding in Baltimore, shares a similar view and says that borrowers don't need to lose sleep if they have not taken advantage of the record-low rates.
"I still don't think rates are going anywhere crazy," he says. "I don't expect to see them explode anytime soon."
That's the expectation of many in the mortgage industry, but borrowers should remember that mortgage rates are unpredictable and don't always do what experts expect them to do.
Lock or Wait?
Refinancers shouldn't wait for lower rates if refinancing at the current rates makes financial sense, unless they already have a low rate, Becker says.
"If you are at 4.75%, you might wait and see if they come back down," Becker says. "But I'm still surprised to run across people who have rates in the 6% range. Those are the people who really shouldn't wait."
For those who opt to wait, it may be wise to start gathering your paperwork so you are prepared for the next time rates reach the bottom, says John Stearns, a mortgage banker at American Fidelity Mortgage Services in Mequon, Wis.
"Everybody wants the lowest rate," Stearns says. "But you have to be realistic. If it's a good deal (even at the slightly higher levels), start the paperwork."