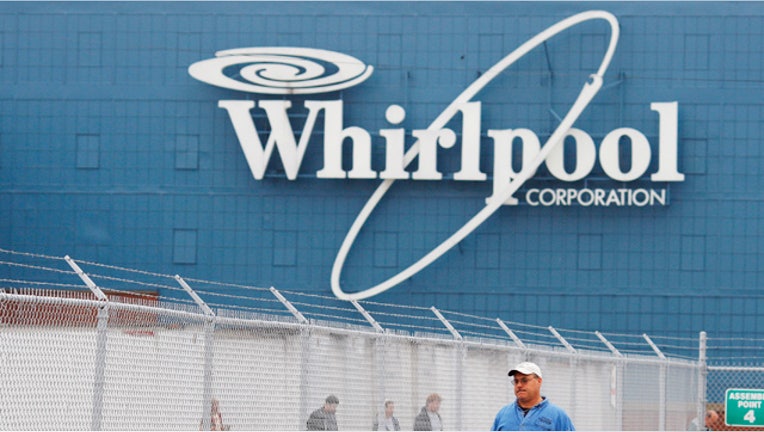 Whirlpool (NYSE:WHR) is moving production of its commercially-used front-load washing machines to Ohio from Mexico in a move expected to create up to 100 new jobs within the next three years.
The company said Friday it is moving production to Clyde, Ohio, to increase operational efficiencies as a majority of the machines are sold in the U.S.
The move is part of the company's strategy, first announced in 2010, to invest $1 billion in expanding Whirlpool's U.S. footprint by 2014. It now employs 15,000 U.S. manufacturing workers and makes more than 80% of its products in the U.S.
The plant in Ohio is the largest washing machine manufacturing facility in the world at 2.4 million square feet. It already houses all of the residential washers sold domestically, including the brands Whirlpool, Maytag and Kenmore, with the accompanying driers made in nearby Marion, Ohio.
In a statement, Jeff Durham, vice president of U.S. manufacturing for Whirlpool, said the move represents a "smart, long-term business decision" for the company.
Production of the newly-added machines, which are sold for use in Laundromats, hospitals, hotels and other commercial settings, is set to begin in the U.S. next April.
Whirlpool is maintaining the facility in Monterrey, Mexico, adding a new residential washer production line there to serve the Mexican market.