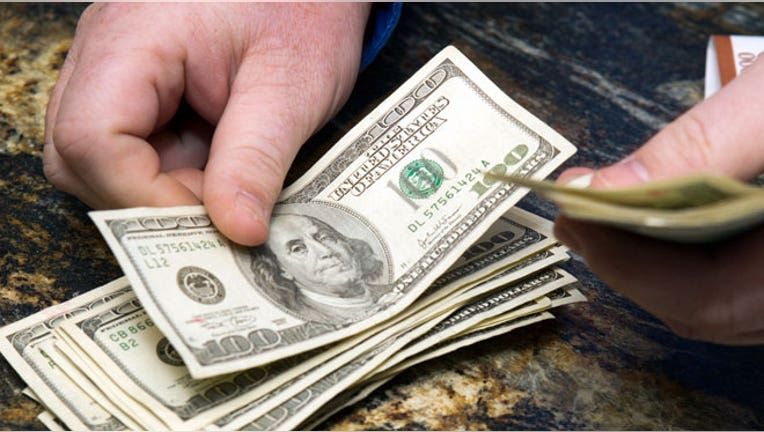 How far can $100 get you? Well, the answer depends on which state you live in.
A new map from the Tax Foundation shows the "real value" of $100. Researchers Alan Cole, Lyman Stone and Richard Borean explain that since average prices for similar goods are higher in some states than in others, $100 is "worth" different amounts in various parts of the country.
For instance, the authors note that $100 is worth almost 40% more in Mississippi than in Washington, D.C. And if you make $40,000 after-tax in Kentucky, you'd need to make almost $15,000 more in D.C.  to enjoy the same lifestyle.
Here's the "real value" of a Franklin in the five states where your money goes the furthest:
Mississippi: $115.74
Arkansas: $114.16
Alabama: $113.51
South Dakota: $113.38
West Virginia: $112.87
And the five states where it affords the least:
Washington, D.C.: $84.60
Hawaii: $85.32
New York: $86.66
New Jersey: $87.64
CA: $88.57