Which Segments of America Feel Financially Secure?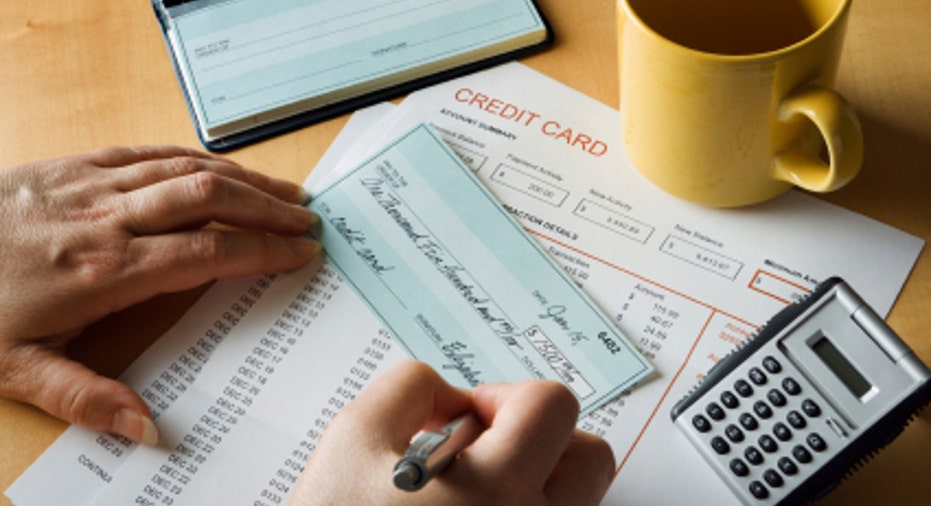 Are you confident the economic recovery will continue through 2012? If your answer reflects those of other Americans, it's a coin toss.
Half of Americans are confident that the U.S. economic recovery will last through the year, and half are not, according to Bankrate's most recent Financial Security Index survey.
In Sheyna Steiner's story, "Politics shapes views on economic recovery," we learn Americans' perspectives may be influenced by their income levels or their political affiliation -- or both.
In fact, certain variables influence our financial security and the way we perceive our finances. For instance, people who are younger than 50, those with college educations, and those with annual household incomes of $75,000 or more are typically more comfortable with their savings and debt levels relative to last year. This sanguine segment of the population also reports higher net worth and an improved overall financial situation relative to a year ago.
Conversely, those who are less comfortable with their savings and debt, report lower net worth than the year before, and report deteriorating overall finances tend to be 50 and older, have no more than a high school education or have household incomes of less than $30,000 a year.
Retirees are more apt to have a negative outlook on the economy than a positive one. And those retirees who say their financial situations are worse now than a year ago outnumber those saying it is better by 3 to 1 (36% to 12%).
Survey's Other Findings
In March, Bankrate's Financial Security Index dipped to 97 from last month's reading of 97.3. The current level is the same as it was in March 2011. But don't think it's been flat over the past year. Over the last 12 months, readings have fluctuated between a high of 98.5 in May and a low of 92.3 in August. Any reading lower than 100 indicates more pessimism than optimism, while 100 reflects neutrality. The index has yet to exceed that level since its creation in December 2010.
Three of the five components -- debt, net worth and overall financial situation -- edged lower in March. The score for job security held steady, while the score on comfort level with savings increased slightly. Of the five components, only job security has a reading indicative of improvement over the last year.
Check out Bankrate's survey results and charts to see more details about March's Financial Security Index.