Which Rewards Card is the Best for Travel Upgrades?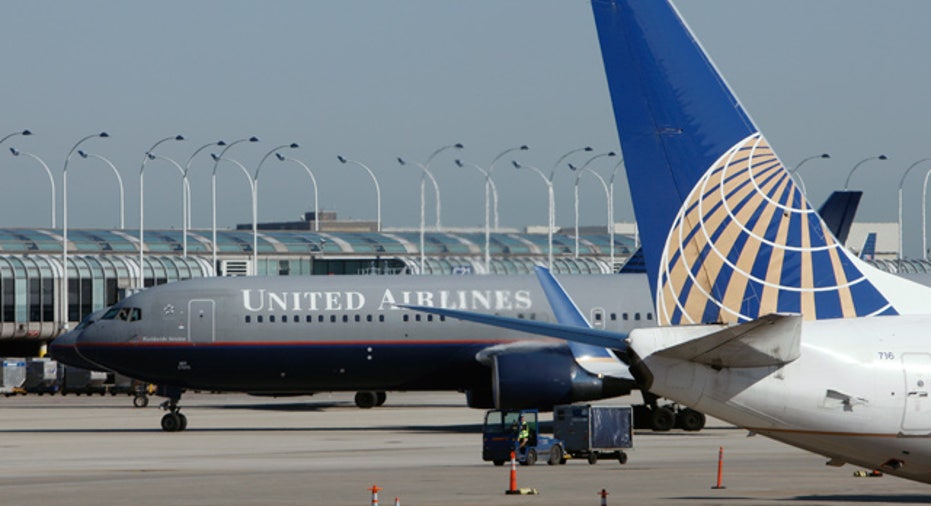 Dear Cashing In,
I am interested in paying for upgrades with points. Can you tell me which is the best credit card to use? 
-Linda
Dear Linda,
You didn't say whether you're interested in flight or hotel upgrades or both, so I'll give you a quick overview of options. Just a reminder: Airlines or hotels (not the credit card companies associated with them) typically dictate the way points are redeemed by those chains, which is what really counts when using points for upgrades. I suggest choosing your loyalty program first -- according to the airline or hotel group that fits your needs -- and then finding the best credit card connected to it.
Let's start with hotel-affiliated credit cards. Most major hotel chains have solid loyalty programs with credit cards attached that will get you special upgrade opportunities. If Starwood hotels fit your agenda, the American Express Starwood Preferred Guest credit card is a good deal, starting with the 25,000-point bonus at sign up. You can redeem Starpoints for most travel expenses, including room upgrades and flights on more than 350 airlines. If you're a member of Starwood SPG, you can either book an upgraded room using extra Starpoints or pay for a room upgrade with "instant awards," assuming the room is available. If you want to upgrade using points, you need to call instead of booking online.
If you're looking primarily for seat upgrades on flights, frequent flier miles will also allow you to trade up. Again, it's best to start with the airline that makes the most sense for you, and then explore the associated credit cards.
If you're a frequent flier on United, here's a deal to consider: the new United Mileage Plus Explorer card, issued by Chase, is offering up to 60,000 miles as a sign-up bonus. (If you have at least one mile banked, you should see this offer when you log into your MileagePlus account.) You earn two miles for every dollar spent on United and one mile per dollar on other purchases, all of which can be used for upgrades. Annual-fee paying cardholders are not subject to the capacity controls that now apply to other fliers on United or Continental. The Explorer card charges a $95 annual fee, waived the first year, an increase over the $60 fee charged by the old Chase United card. Otherwise, this is a sweet deal, assuming flying United makes sense for you.
If you fly often enough to be using reward miles for seat upgrades, you should be targeting elite status at a specific airline, the surest way to maximize upgrades. One member privilege of MileagePlus Elite, the newly combined elite program for the merging United and Continental, is complimentary upgrades for you and a travel companion, when space is available. In some cases, upgrades can be made the moment you book the flight. The higher your status level, the better the upgrades.
In fact, there's been a slight reduction of the upgrade benefit for base-level elite fliers (those who fly 25,000 miles a year) on United and Continental. Premier Silver members of MileagePlus now have to wait until check-in to request upgrades, which is a bit risky if you're counting on extra leg room on a long flight. By comparison, frequent fliers on Delta and American can request upgrades when booking flights. Again, this kind of perk is dictated by the airline, not the credit cards connected to it. So select your airline first and remember the perks attached to your card can fluctuate with the airline's loyalty program.
For more generic travel rewards, including upgrades, you might consider the Capital One Venture Rewards (Visa Signature) card which earns two miles per dollar spent, on top of a 10,000-mile sign up bonus after the first $1,000 spent.
If you're thinking of switching rewards cards, this is a great time to sign up for Venture. Capital One announced Monday that it will offer double miles for every dollar spent on a major travel rewards credit card in 2011, up to 100,000 miles. That promotion ends May 1, 2012, or when they give away 1 billion miles, whichever comes first. So if you qualify, act fast.