Where to Look When Growing Your Company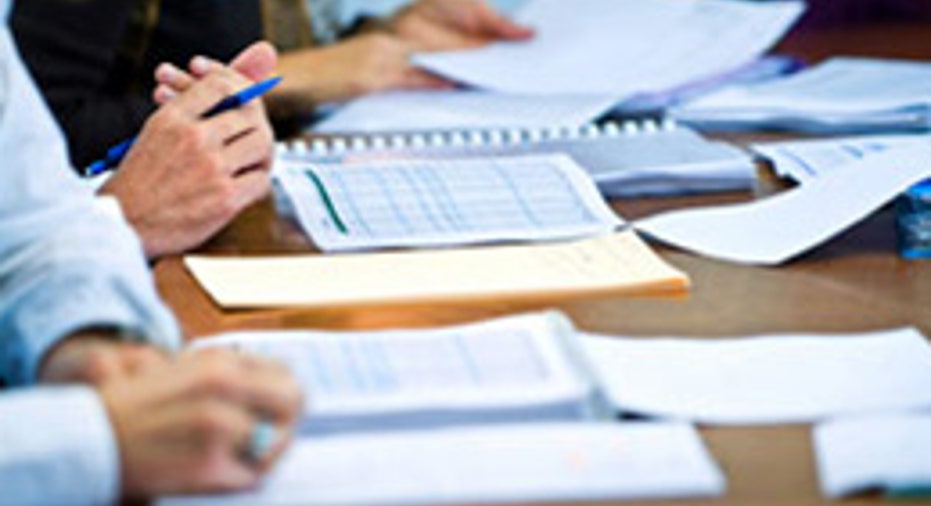 Many companies invest all their time and effort into landing that one big account that will put their business on the map. While this type of heavy prospecting is crucial to business development, it's essential for companies to not neglect a major source of business growth…existing customers.
Rather than wasting efforts that can be allocated elsewhere, here are a few ways to expand profits with existing client relationships:
Jump on the bandwagon. Happy/satisfied customers can be the biggest advocates of a brand…be sure to leverage this to generate new business. Ask loyal customers for referrals or introductions. Odds are, if they are satisfied with your services, they'll be more than happy to.
Give them some lovin'. A loyal customer base provides steady, reliable business…but if you don't give the relationship some time and energy it deserves, you risk losing it. So, set aside time regularly to connect with your existing customers and show your appreciation. Send personal e-mails, follow their blogs, and stay connected with social media. But don't stop there. Go beyond digital communication…send a welcome mat if a customer is moving to a new house. Check out the gift registry for an upcoming wedding or baby shower. Send a birthday or holiday card when the time is right. Whatever you do, go above and beyond to show you care.
"You guys do what?!" Often times, customers who have been loyal to a company for years don't actually know everything it does. Perhaps they've forgotten since the initial meeting 6, 9, 12 months ago, or maybe all of the services offered were not discussed if the customer had an urgent need. Regardless, make sure customers are aware of all the services you provide, not just the ones they personally use. Ask customers about their unmet needs and take some time to re-educate them about your latest products or services. Utilize the power of information, and business may fall right into your lap.
Begging More for Prospects. Every time you are talking to a customer, you should be asking if they have anything you can help them with. As we all know, days can easily become a hectic rush, and it's easy to forget about tasks, orders, etc. that can hold off until later. Sometimes all it takes is a little dialogue (reminder) to help them remember!
Tom Gimbel is the Founder and CEO of LaSalle Network, a $35+ million staffing and recruiting firm based in Chicago. Founded in 1998, LaSalle has served thousands of clients and candidates, placing job seekers in temporary, temporary-to-permanent and permanent positions.