Where to Get Your Truly Free Credit Score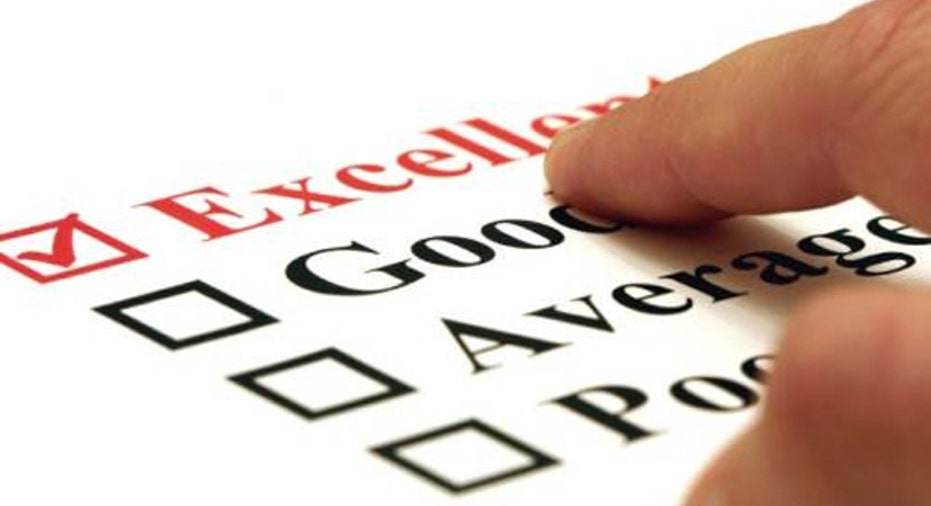 Google "free credit score," and you'll be pointed to websites that exploit your interest by luring you to expensive credit-monitoring services that cost as much as $200 a year.
But now, some consumers can get their first truly free credit score, if they're credit-card holders at First National Bank of Omaha or Barclaycard U.S., two of the 10 largest issuers of credit cards in the U.S.
The free scores, which customers can see updated every month, are the actual FICO scores used by the lender to grant or deny credit and set interest rates, not the myFICO, PLUS, VantageScore, or other so-called "educational" scores sold to consumers, which are not actually used by many, or sometimes any, lenders, insurers, or other businesses.
These same scores are also used to monitor how well you handle your account and to determine whether your credit line should be raised or if you've gotten too deep in debt. The free scores also come with an explanation of the top two factors driving the score, which gives you useful guidance on how to improve your score.
Find out why Consumer Reports advises against buying useless credit scores.
The new transparency is an important reversal of policy by FICO, the influential predictive analytics company that invented credit scoring in 1958. Although the company sells "educational" FICO scores to consumers through credit bureaus and its own myFICO.com, until now, the company hasn't let consumers see the proprietary and confidential scores actually used by lenders--except as required by federal law. (For example, you're entitled to get the actual score used in qualifying for a mortgage or when it results in the consumer being turned down for credit or getting less favorable interest rates and lending terms than most other consumers get.)
Those secret scores can depart meaningfully from the same consumer's educational scores. That, in turn, can mislead a consumer into believing he qualifies for credit, based on the educational score, then leave him hanging after being denied a loan based on a different, confidential score.
"Ultimately, we do want consumers to know their credit scores, because an informed consumer is a responsible consumer and can get more credit at a better price," says Anthony Sprauve, senior consumer credit specialist at FICO.
FICO expects other lenders that use its scores to follow Barclaycard's and FNBO's lead. "It's a first step in making free scores available to consumers," says Sprauve.
But FICO also sees the handwriting on the wall. The Free Access to Credit Scores Act, introduced in both houses of Congress last Spring, would give consumers a legal right to the actual credit scores used by lenders. "We want to get out ahead of the curve here," says Sprauve.
"This is really good news," says Pamela Banks, senior policy analyst at Consumers Union, the advocacy arm of Consumer Reports, which endorses the Free Access to Credit Scores Act.
Banks says that Congress, consumer advocates, and the Consumer Financial Protection Bureau are chipping away at the credit reporting and scoring industry's wall of secrecy, to make the information more transparent. FICO's, FNBO's, and Barclaycard's move today is the latest chip.
"The industry is keenly aware that we're going to continue pursuing this," says Banks.
—Jeff Blyskal 
On Nov. 4, we corrected two errors in this report. The free FICO scores are the same ones used by lenders to grant credit and monitor how well the account is being managed; they are not two different scores, as originally reported. Also, the scores are not yet available to Barclaycard's private-label card holders, as originally implied.
Copyright © 2005-2013 Consumers Union of U.S., Inc. No reproduction, in whole or in part, without written permission. Consumer Reports has no relationship with any advertisers on this site.