Where to Get Your Free Cup of Joe on National Coffee Day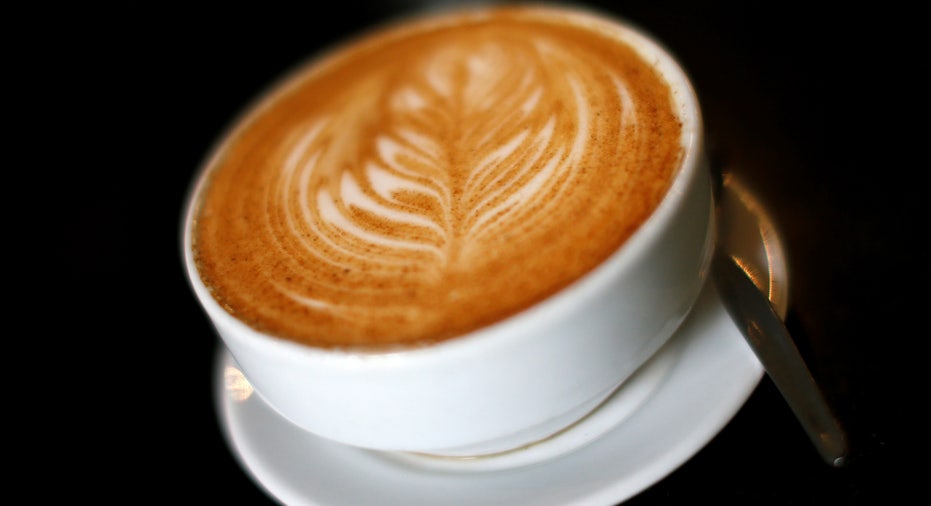 For all those who struggle to function throughout the day without their hot cup of Joe, there's some good news coming your way! September 29 is National Coffee Day, and that means free coffee! FOXBusiness.com compiled a list of spots serving up drinks for free, so you can get your coffee fix without having to pay the price.
1. Krispy Kreme
---
The only thing better than coffee is free coffee! Krispy Kreme (NYSE:KKD) is offering not only a free 12 oz cup of coffee, but also an original glazed doughnut at no extra charge.
2. Dunkin' Donuts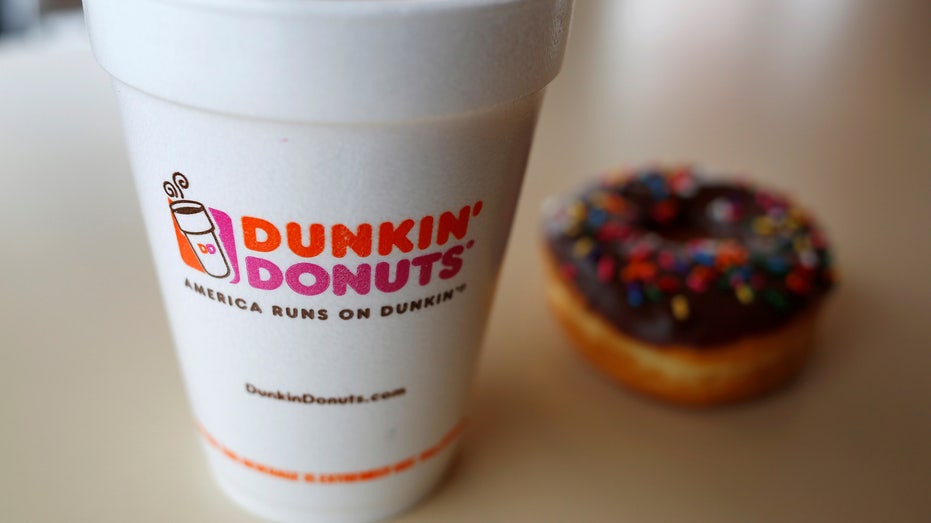 ---
Dunkin' Donuts (NYSE:DNKN) might not be offering free coffee on National Coffee Day, but there is a pretty hefty discount. Get any medium coffee for just 66 cents.
3. Tim Hortons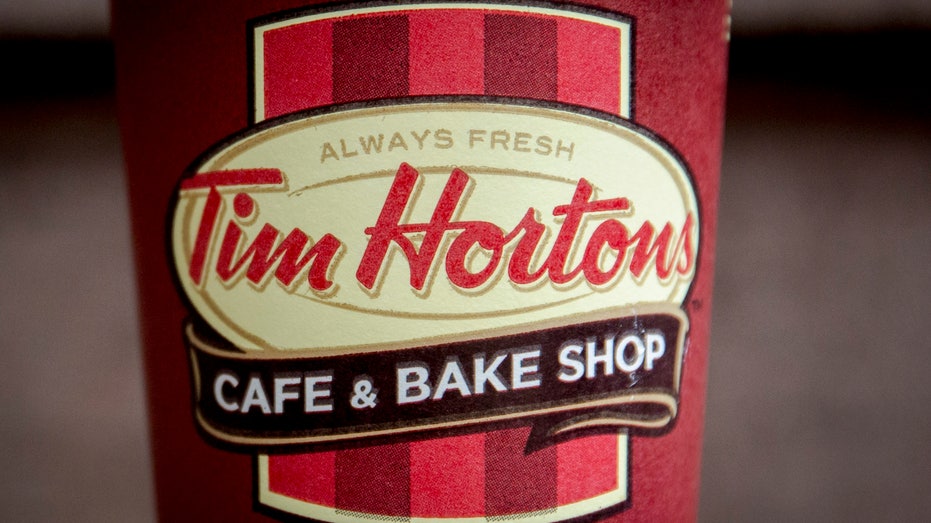 ---
Treat your co-worker to a free cup of coffee at Tim Hortons (NYSE:QSR) Thursday with a buy one get one free coupon for anyone who goes and "likes" the company's Facebook (NASDAQ:FB) page.
4. Starbucks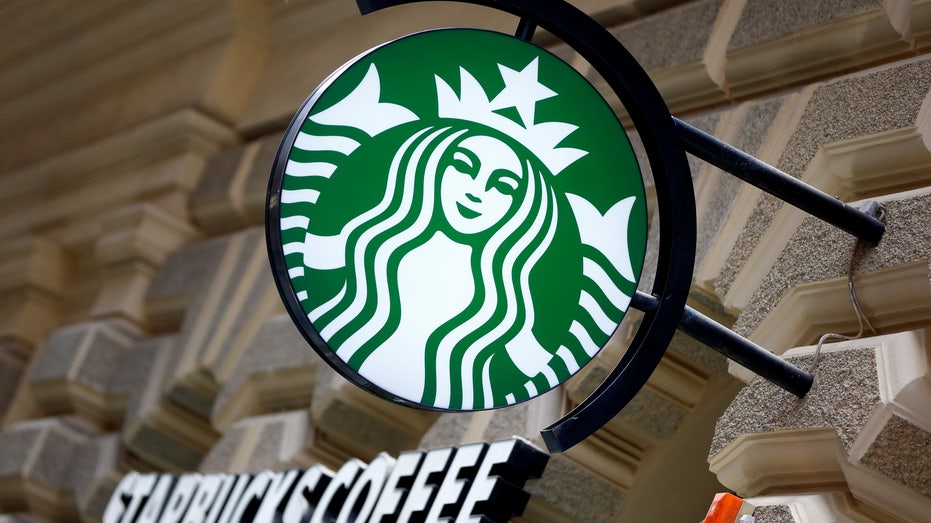 ---
Although Starbucks (NYSE:SBUX) is not offering free coffee on National Coffee Day, they will be donating a coffee tree for every cup of Mexico Chiapas coffee sold.
5. Pilot Flying J
---
Hitting the road? Make sure to make a pit stop at Pilot Flying J for a free cup of coffee or any other hot beverage Thursday, September 29.
6. Keurig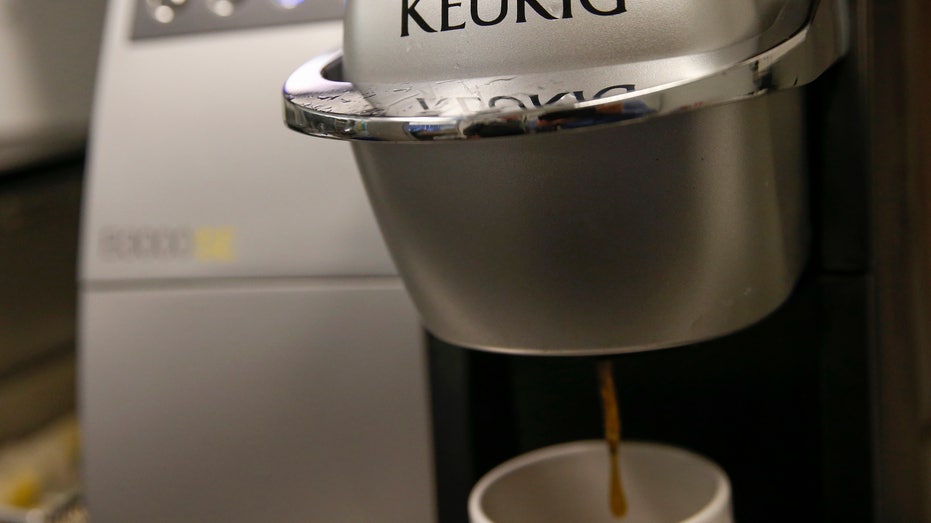 ---
Prefer to brew your coffee at home? Well, Keurig (NYSE:GMCR) has some special offers through October 2 on certain coffee items by using the code GREENSAVINGS at checkout.