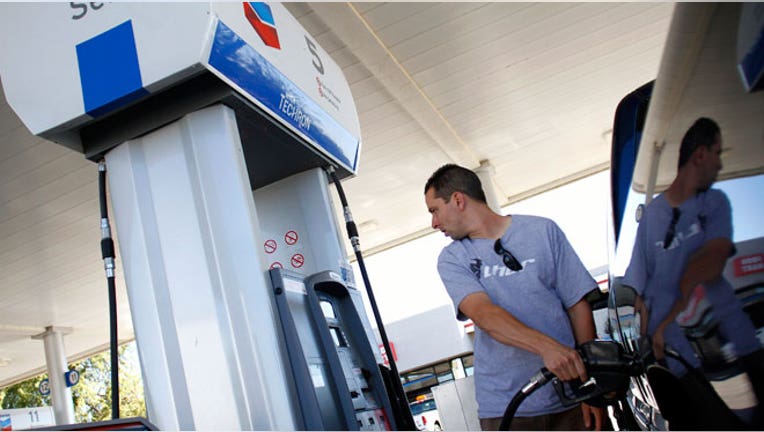 Gas prices continue to fall – but drivers shouldn't get too used to it.
According to GasBuddy, the average gas price in the U.S. is $2.95 per gallon, as of Thursday afternoon. OPEC disagreements have driven down the price of crude oil, in turn causing gas prices to drop.
"I wouldn't expect it to go much lower than five or ten cents," GasBuddy expert Patrick DeHaan said. "We are nearing a bottoming out of the national average."
DeHaan said he expects gas prices to hit season lows within the next two weeks.
And though the national average may be hovering just below the $3-mark, in many states the current average is around a quarter lower. Here's a look at the states with the lowest and highest gas prices:
States with the Cheapest Gas:
1. South Carolina: $2.70/gallon 2. Tennessee: $2.72/gallon 3. Mississippi: $2.73/gallon 4. Virginia: $2.74/gallon 5. Texas: $2.75/gallon
States with the Most Expensive Gas:
1. Hawaii: $4.01/gallon 2. Alaska: $3.66/gallon 3. New York: $3.33/gallon 4. Connecticut: $3.27/gallon 5. California: $3.26/gallon